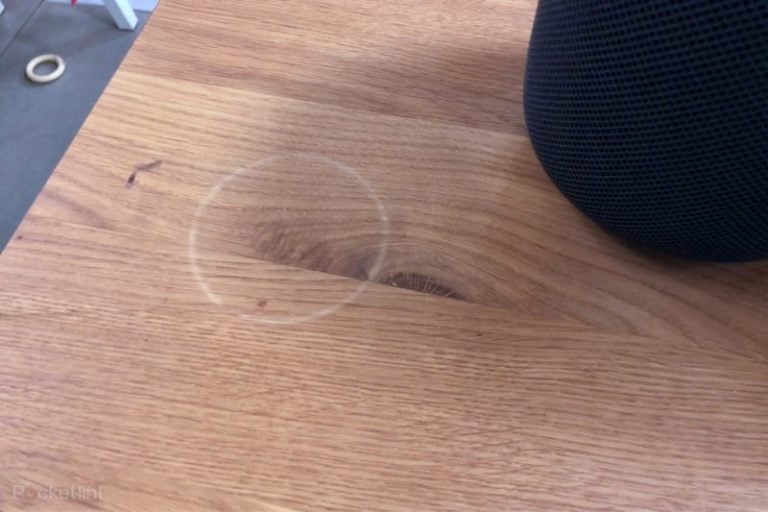 The Apple HomePod recently made the news and not for a good reason, with reports that it was damaging furniture. It appears as if the speaker isn't alone in that respect either, with new reports suggesting that the Sonos One leaves white rings as well.
The fact that Apple has acknowledged that the HomePod has some issues with leaving marks on furniture is rather unprecedented, given their track record of obscuring information in recent years. The company is dealing with a decent amount of backlash after the revelation that they are slowing down older iPhones, so the last thing the company needs is word that their brand new product is causing white rings on furniture.
Many users are understandably upset about the issues with the HomePod, but it appears as if the Sonos One leaves white rings too.
Jim Chanos Unveils Lastest Short As Fund Manager Bets On Further Market Declines
Jim Chanos has a new short target in his sights. Earlier this week, the hedge fund manager disclosed that he is betting against "legacy" data centers that face growing competition from the trio of technology giants, which have previously been their biggest customers. The fund manager, who is best known for his winning bet against Read More
According to Apple, "It is not unusual for any speaker with a vibration-dampening silicone base to leave mild marks when placed on some wooden surfaces. The marks can be caused by oils diffusing between the silicone base and the table surface, and will often go away after several days when the speaker is removed from the wooden surface."
Although many people are quite upset about their new $400 smart speaker damaging their furniture, there are also a significant amount of people who are dealing with the fact that their Sonos One leaves white rings as well.
A writer at Tom's Guide took a further look to confirm that the Sonos One leaves white rings.
"When I got home, I saw a large white ring, a telltale indication that the HomePod's silicone base had messed up the finish. But, as I was inspecting the damage, I noticed a series of smaller white marks near where the HomePod was sitting…A closer inspection revealed that the Sonos One speaker, which also has small silicone feet, had made these marks on my cabinet. Looking around the top of the cabinet, I noticed a bunch of little white marks, all left from the Sonos Ones as I moved them around. So, they will damage your wood furniture, too. We're awaiting comment from Sonos."
The main takeaway from this whole situation is that you should think twice before putting a smart speaker with silicone base on any sort of wood that you care about – or if you do, make sure you have something underneath it to deal with the fact that the Sonos One leaves white rings. While Apple has been taking the brunt of the negative press – largely due to their reputation and the fact that they just recently released this new product – it's not exactly fair to place all of the blame on them when it's a fault in the material design itself. Let's hope the fact that the Sonos leaves white rings on wooden surfaces gets resolved moving forward, making these smart speakers more of an attractive buy as customers don't have to worry about continued damage to expensive wooden furniture.
Updated on