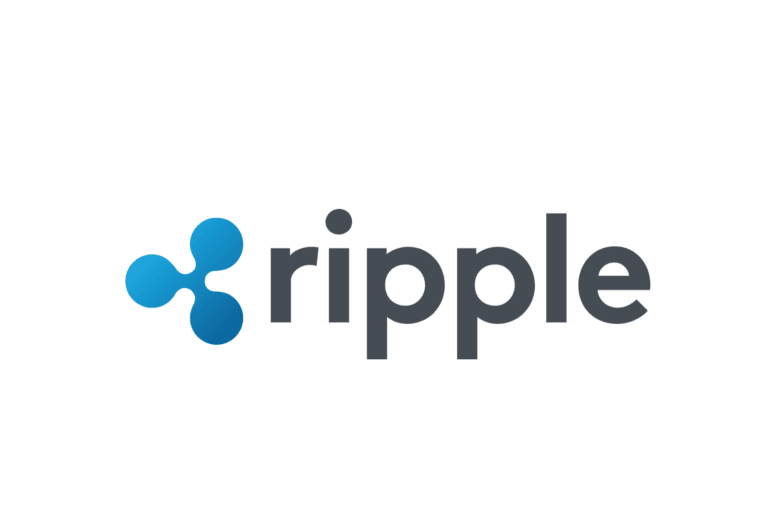 The Ripple (XRP) Price has now risen above $1 on Monday for the first time since the end of January, bouncing back from a low of $0.56 just last week.
The Ripple (XRP) Price, like the majority of cryptocurrencies, has been extremely volatile as of late. Like Bitcoin and most virtual coins, the price skyrocketed near the end of December only to crash in early January – a stark reminder that the Ripple (XRP) price is anything but stable. It appears as if the currency is in a bit of an upswing, however, as it's started trading above $1 today for the first time since the end of January.
Exclusive: Dan Loeb's Two New Stock Picks [Q1 Letter]
Third Point's Dan Loeb discusses their new positions in a letter to investor reviewed by ValueWalk. Stay tuned for more coverage. Loeb notes some new purchases as follows: Third Point's investment in Grab is an excellent example of our ability to "lifecycle invest" by being a thought and financial partner from growth capital stages to Read More
Although trading above a dollar is a big change from the recent low of $0.56 on February 6, it's still a far cry from the value of $3.31 just before Christmas. With over 55 billion tokens currently circulating and the price per token so low, any fluctuations – even those of less than a dollar – can have massive implications in the Ripple (XRP) price and market cap.
At a Yahoo Finance conference last week, the CEO Brad Garlinghouse said that XRP and other currencies like it should be referred to as "digital assets" rather than cryptocurrencies due to the fact that you can't use it like a traditional payment method.
"It's not currency…I can't go to Starbucks or Amazon and use—and you know, somebody inevitably will be like, Well, I have one example where I bought something with a bitcoin.' And then I usually say, 'Well, did you do a second transaction?' It's not actually a currency. These are digital assets. If the asset solves a real problem for a real customer, then there'll be value in the asset."
Although the Ripple (XRP) price has followed similar trends to that of other digital assets, the fact remains that there are some key differences with the coin that separate it from the rest of the crowd. One of the biggest aspects that sets Ripple apart is its status as a product produced by a company. While Bitcoin and many other large cryptocurrencies have questionable origins, there's a guiding force behind the Ripple (XRP) price in the form of a company that has a clear direction and trajectory they hope to take the currency on. Ripple is currently used for institutional settlement and transfer products, with the company recently stating that they had signed more than 100 customers onto trial programs.
Some big names are signed up to give Ripple a try as a money transfer system, with the large British bank Standard Chartered as well as money services like Western Union and MoneyGram. Recently, Ripple partnered with the foreign exchange service UAE Exchange in order to use RippleNet real-time payments networks, according to a statement from the company on Sunday. It's important to note that the UAE Exchange won't actually use XRP in its processes, however. The digital asset is being used by Ripple for offering liquidity to institutions but not currently for international transfer.
Although the Ripple (XRP) price is up 7% in the last 24 hours, it's still down more than 50% since the New Year, once again calling into question whether or not Ripple and the rest of the cryptocurrencies really have any long-term staying power when compared to more traditional financial institutions and services.
The idea of cryptocurrencies has only been around for a few years at this point, but in the short amount of time they've been around, they've managed to take the financial world by storm. With a total market cap in the hundreds of billions, over one hundred cryptocurrencies have continued to climb in value over the last few years to the point that several major currencies are threatening Bitcoin's dominance. However, this recent downturn has the general public pretty concerned in light of recent news.
Throughout the life of cryptocurrencies, there have been upswings and downswings in the Ripple (XRP) price as well as cryptocurrencies at large. However, this most recent crash has some incidents surrounding it that have some experts worried that the currency might not bounce back. With how big the world of cryptocurrencies have gotten and the Ripple (XRP) price along making up billions of dollars, financial regulators can no longer ignore the massive impact that these unregulated currencies are having on the financial scene. Multiple governmental bodies have come out and voiced their hesitation to embrace cryptocurrencies.
Recently leaked documents from China suggest that they may start raising taxes on cryptocurrency mining operations – a major problem for many organizations that have called the country home due to the low costs of utilities. This comes after the shuttering of a major Chinese exchange as well as the banning of initial coin offerings that have had a major effect on Ripple (XRP) price as well as the price of Bitcoin and other cryptocurrencies. Considering how big of a market China represents, having issues gaining acceptance within such a major country spells trouble for the cryptocurrency future. Israel has also expressed concerns over the idea of cryptocurrencies, with financial regulators potentially putting a halt on the trading within the country due to the lack of regulations on these unprecedented investment opportunities. Add to that the increased regulations in South Korea, one of the best-performing markets for cryptocurrencies, and it's easy to see how the Ripple (XRP) price could potentially have trouble bouncing back moving forward.
Ripple may have the upper edge when compared to Bitcoin and other major currencies due to the fact that it has a potential future being used as a way to increase liquidity and transfer funds for major financial institutions. However, the Ripple (XRP) price is anything but stable, with a certain amount of volatility by default. Due to the fact that the value is based largely off of speculation, rumors and regulations alike can have massive effects on the value of cryptocurrencies. It's important to keep in mind when investing moving forward that cryptocurrencies, while certainly having the potential for serious financial gains, are also possible opportunities to lose a lot of money.