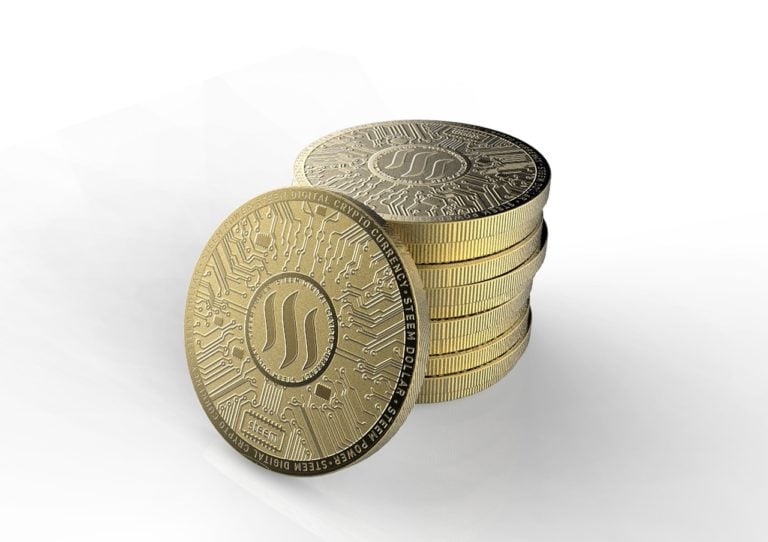 The ripple price and ethereum price both tumbled on Thursday along with the value of most other cryptocurrencies. Regulatory jitters arose again after British lawmakers threatened to introduce laws for cryptocurrencies and sparked an investigation into their impacts. Meanwhile, chart technicians also pointed to bearish signals on both the ripple price chart and the ethereum price chart.
The ripple price plunged by about 9% today as it slid ever downward into midday. Chart technicians with FX Street noted that the ripple price tumbled under its 100-day simple moving average, which is a bearish signal. They estimated the support level at around 93 cents, but the cryptocurrency fell under that support level and then struggled to rise back up to it.
In a post for Nasdaq, Daily FX also pointed out bearish signals on the ripple price chart and forecasts additional losses. The technician said that investors have been rotating out of XRP after its price climbed dramatically, taking profits while they can. He pegs the support levels at between 86 cents and 92 cents. Further, he pointed out that the ripple price chart reveals a number of lower-highs, which is another bearish chart pattern. He estimates the next support at about 70 cents after it fell below the 93-cent mark.
Gator Financial Partners 1H2022 Performance Update
Gator Financial Partners letter to investors for the first half of the year ended June 30, 2022. Q2 2022 hedge fund letters, conferences and more Dear Gator Financial Partners:  We are pleased to provide you with Gator Financial Partners, LLC's (the "Fund" or "GFP") 1st Half 2022 investor letter. This letter reviews the Fund's 1st Read More
Meanwhile, Daily FX also warned of bearish patterns on the ethereum price chart, which could signal that the crypto craze is unwinding yet again. The site's technician pointed out what could be the third peak in a topping pattern which could signal that the price is about to be slashed in half. The three peaks consist of two "lower-highs" and one "lower-low," which he said is a signal of market exhaustion on the cryptocurrency. He also said that if ethereum doesn't move back above $974, its "best days may be behind it."
With the ethereum price under $806 as of the time of this writing, things aren't looking good for it, but if recent history has taught us anything, it's that cryptocurrencies are remarkably resilient. On the other hand, there is always a risk that the top has finally arrived and that the market is simply done with digital currencies.
This is exactly why ethereum creator Vitalik Buterin is advising investors this week not to put their life savings into any cryptocurrencies. He tweeted that they're still a "new and hyper-volatile asset class" and that they "could drop to near-zero at any time." He also told investors not to put in any more money than what they can afford to lose.
Daily FX pegs support for the ethereum price at somewhere in the $600 range but warned that it could be heading for a full reversal of its price rally through the wedge that was formed in the second half of last year, which would target about $400. Newsbtc also identified bearish signals on the ethereum price chart, pegging resistance at about $850 to $875, although the site also predicts that the cryptocurrency is heading for an upside correction after bottoming in the $806 range. The cryptocurrency's value has swung wildly from the $13 range last year at this time to as high as $1,400.
Both ethereum and ripple have faced pressure from multiple sides. Buterin's commentary certainly didn't help their valuations, and ethereum was hit by reports of a fresh scam going around on Twitter. Scammers are posing as Tesla CEO Elon Musk and other celebrities and convincing people to send some ethereum to a particular address for a promise of receiving some of the cryptocurrency free.
Ethereum, ripple and other cryptocurrencies were all struck by warnings from British regulators. Metro quotes Treasury Committee Chair Nicky Morgan as saying that while Brits are learning about cryptocurrencies, they may not realize that they're not regulated in the U.K. yet, meaning that individual investors have no protections. U.S. regulators made similar warnings earlier this year.
U.K. lawmakers now say that they will gather expert commentary on cryptocurrencies and then recommend specific actions to take next. Officials will look into whether there is an appropriate balance between allowing for innovation while also protecting individuals and businesses.
Updated on