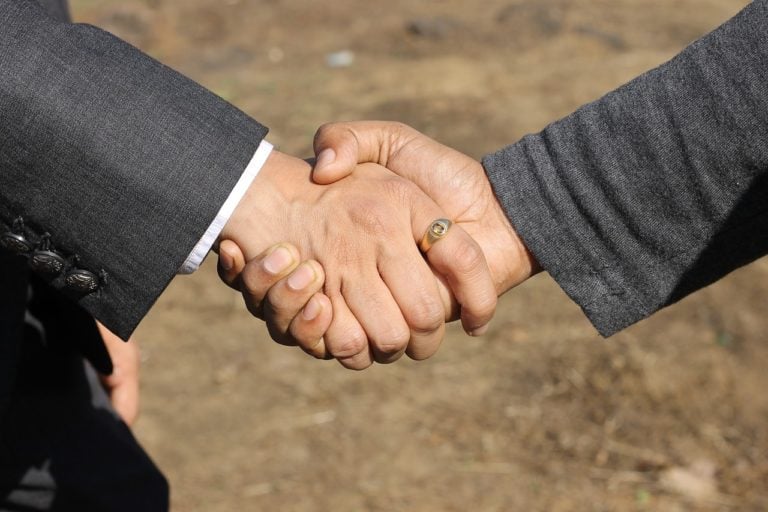 Qualcomm has now signaled that it is willing to move forward and resolve issues over the acquisition offer from Broadcom. After almost four months of disagreement, Qualcomm on Monday urged Broadcom to enter into negotiations over the acquisition price.
Qualcomm's chairman, Paul Jacobs, in a letter to Broadcom chief executive Hock Tan, invited the latter to enter into a non-disclosure agreement and conduct due diligence to arrive at an agreeable acquisition price. The letter followed a second meeting of the two sides on Friday last week.
"The path forward . . . provides the appropriate level of protection to Qualcomm stockholders commensurate with the high degree of regulatory risk associated with this potential transaction," Jacobs wrote. "If acceptable to Broadcom, this would resolve all issues between the two companies other than price."
Gator Financial Partners 1H2022 Performance Update
Gator Financial Partners letter to investors for the first half of the year ended June 30, 2022. Q2 2022 hedge fund letters, conferences and more Dear Gator Financial Partners:  We are pleased to provide you with Gator Financial Partners, LLC's (the "Fund" or "GFP") 1st Half 2022 investor letter. This letter reviews the Fund's 1st Read More
According to Qualcomm's chairman, the regulatory issues surrounding the deal are temporary, and the price is the main sticking point. Jacobs even proposed a meeting "as soon as mutually convenient" to arrive at an agreeable price. The two companies, however, are still to resolve their differences over the potential antitrust hurdles.
Broadcom earlier made a "best and final" offer of $146 billion (including debt), but it was turned down by Qualcomm's board of directors. Later, it slashed the offer to $142 billion in response to Qualcomm's $44 billion deal to acquire NXP Semiconductor.
In the letter, Jacobs reinstated that Broadcom's bid undervalues his company. Further, he also proposed a termination fee of 9% of the deal's enterprise value. At $142 billion, the fee would come to about $13 billion. The breakup fee from Broadcom already stands at $8 billion. Broadcom is still to respond to Qualcomm's letter.
The letter comes just days before the crucial Qualcomm shareholders meet to decide on the board make-up. Broadcom has nominated six names for Qualcomm's 11-member board to get the deal in its favor. The shareholder vote is scheduled for March 6.
Speaking to Bloomberg, one major Qualcomm shareholder said they would support Broadcom as they believe CEO Tan would deliver better returns than Qualcomm's current management. Other investors told Bloomberg that they still haven't decided, but agree that the offer is low and also worry about the antitrust regulators. The gap between Qualcomm's share price and Broadcom's bid possibly highlights these regulatory concerns.
"I don't think anyone's really that happy based on the valuation but they're ready to throw the towel in," said Daniel Morgan, a fund manager for Synovus Trust Co., according to Bloomberg. "There's an exhaustion on behalf of a lot of loyal Qualcomm shareholders."
It must be noted that last week, Rep. Duncan Hunter, a Republican representative from San Diego, urged the White House to initiate a national security review of a Broadcom-Qualcomm deal, if it happens at all. Hunter is mainly concerned with Broadcom's "expanding strategic collaborations" with the Chinese companies HBC, Inspur and StarTimes.
"This growing Chinese connection by Broadcom creates the opportunity for China's security agencies to access and utilize Qualcomm's technology in defense-critical situations," he said in a letter to the White House, according to The Street.
At 11:05 a.m. EST, Qualcomm shares were up over 3% at $65.38. They are still below Broadcom's latest offer of $79 per share.
Updated on