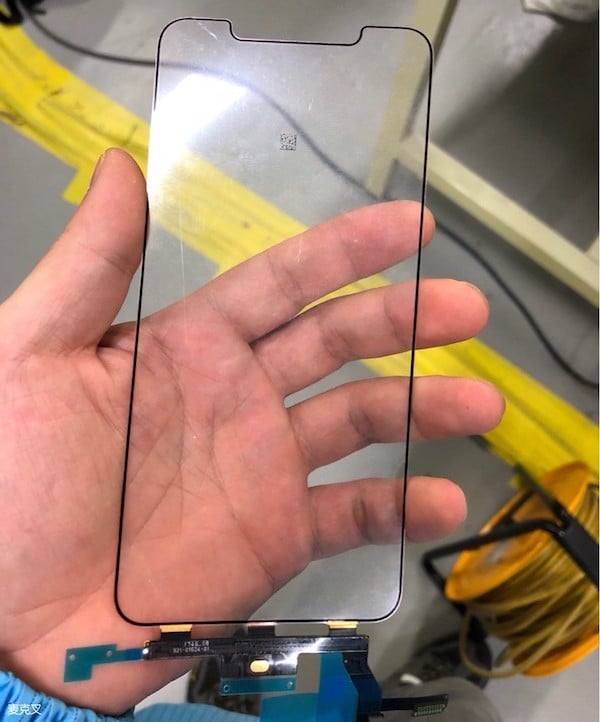 A poster on the MacX Forums recently uploaded a photo that they claim is a 6.5-inch iPhone X Plus screen and digitizer.
The post, which has since been deleted, claimed that the parts came from a run of production equipment at LG's facilities in Vietnam. MacRumors has recovered an archived version that shows what the iPhone X Plus screen might look like.
It's important to note that this leak isn't necessarily reliable and came out of nowhere, so there's certainly a possibility that this fancy screen has nothing to do with an iPhone X Plus. Still, it has a design that is quite similar to what we saw with the iPhone X so it's definitely not completely bogus. There's also a number printed on the attached cable that looks quite similar to that which we've seen with previous Apple releases.
Massif Capital's Top Short Bets In The Real Asset Space [Exclisuve]