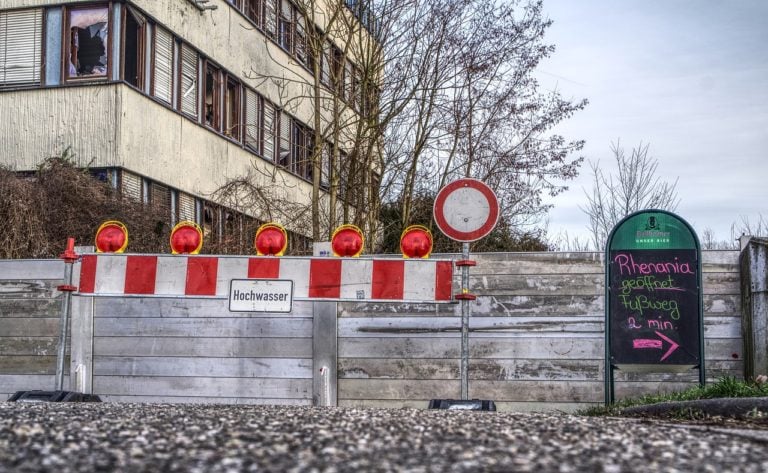 While recent changes to specific pension fund accounting standards are credit neutral, the move impacting near two-thirds of non-profit healthcare insurers could produce higher pension expenses and depress margins for some who fall under the US Financial Accounting Standards Board (FASB) standards.
Last week the FASB issued new guidance on how income statement expenses inside defined benefit plans are treated. Moody's, for its part, doesn't change its opinion on the credit quality resulting from the changes but remains cautious overall regarding pension funding.
"We expect the presentation changes required by accounting standards update (ASU) 2017-07 to be credit neutral, with only a modest effect on FASB-reporting not-for-profit and public healthcare organizations and universities," Rita Sverdlik wrote in a February 8 report.
RV Capital 1H22 Letter to Co-Investors in Business Owner