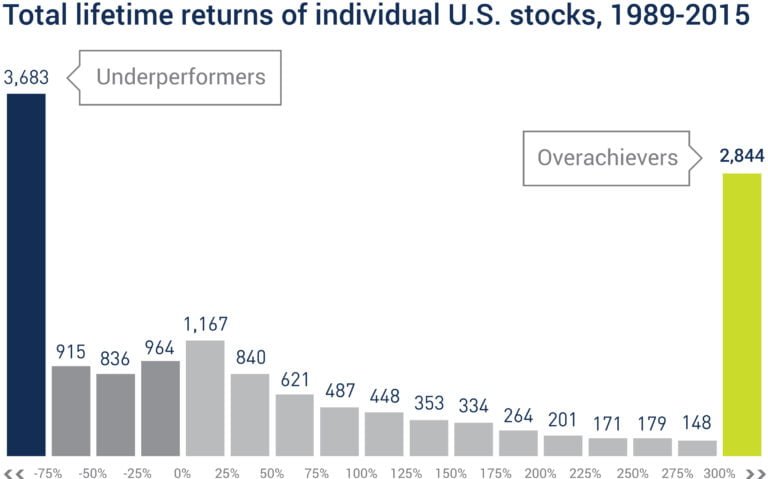 Glitch erodes trust in some analyst reports

Many investors rely on stock analysts' ratings to guide decision-making. Most of these reports seek to justify the analyst's recommendation to either 'buy', 'hold' or 'sell' the stock in question; the conclusion typically is pasted at the top of the first page.
FINRA sanctions Citigroup $11.5 million
London Quality Growth Investor Conference: Buy Dassault Systemes
At this year's inaugural London Quality Growth Investor conference, Denis Callioni, analyst and portfolio manager at European investment group Comgest, highlighted one of the top ideas of the Comgest Europe Growth Fund. According to the speaker, the team managing this fund focus on finding companies that have stainable growth trajectories with a proven track record Read More
But the Financial Industry Regulatory Authority made an announcement in late December that could shake people's faith in these ratings. FINRA found that that from February 2011 to December 2015 Citigroup Global Markets, Inc. displayed the wrong rating for over 1,800 securities. That's more than 38 percent of those covered by the firm.
The culprit? An error in electronic feed data. According to FINRA:
Because of errors in the electronic feed of ratings data that the firm provided to its clearing firm, the firm either displayed the wrong rating for some covered securities (e.g., "buy" instead of "sell"), displayed ratings for other securities that CGMI did not cover or failed to display ratings for securities that CGMI, in fact, rated.
How this went on for nearly five years is anyone's guess. What's clearer is that if an investor is basing buy or sell decisions on someone else's work, then he or she might think twice about trading individual stocks.
Seeking disciplined equity exposure
Longboard's own research backs this up. In our white paper titled, "Defense Wins Championships," we found:
25% of stocks account for all performance
39% of stocks are unprofitable
18.5% of stocks suffer a loss of 75% or more
64% underperform the Russell 3000 Index
Investors who seek equity exposure—but can't dedicate the time and resources to identify the stocks that outperform— should consider using a disciplined, systematic approach to guide buying and selling decisions.
And leave the guesswork to the pundits.
Article by Alex Clark, Longboard Funds
Updated on