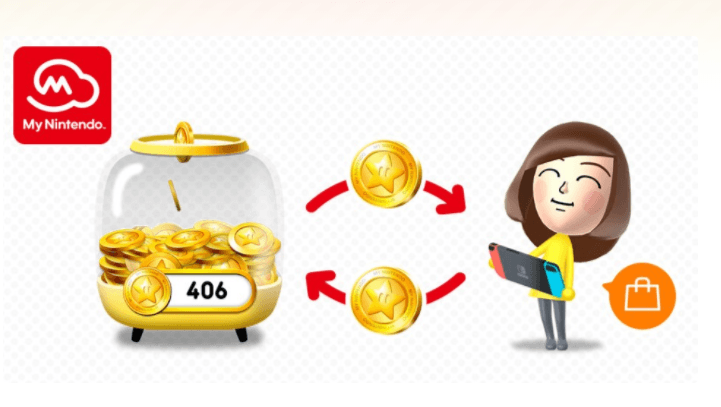 Until now, the My Nintendo service offered rewards such as in-app items, wallpapers, and exclusive discounts. Nintendo has now told fans that it is updating the My Nintendo service to reward gamers in an exciting new way. Starting early March, you can use the My Nintendo gold points that you have accumulated to buy Nintendo Switch games in the eShop. You earn the gold points by purchasing games.
Nintendo has promised to bring the update to users in North America, Europe, as well as Japan. It will be a major step forward from the existing rewards program. You earn gold points every time you buy Nintendo games from the eShop or brick-and-mortar retailers. Starting early March, you'll be able to buy new Nintendo Switch games without paying a dime out of your pocket if you have enough gold points.
The program will particularly benefit power users who frequently purchase new titles and accumulate gold points in the process. You'll earn gold points worth 5% of the amount you pay. You can redeem those points when buying your next game for the Nintendo Switch from the eShop or even Nintendo.com, said the company. If you don't have enough gold points, you can pay the difference with any other payment method.
Qualivian Investment Partners July 2022 Performance Update