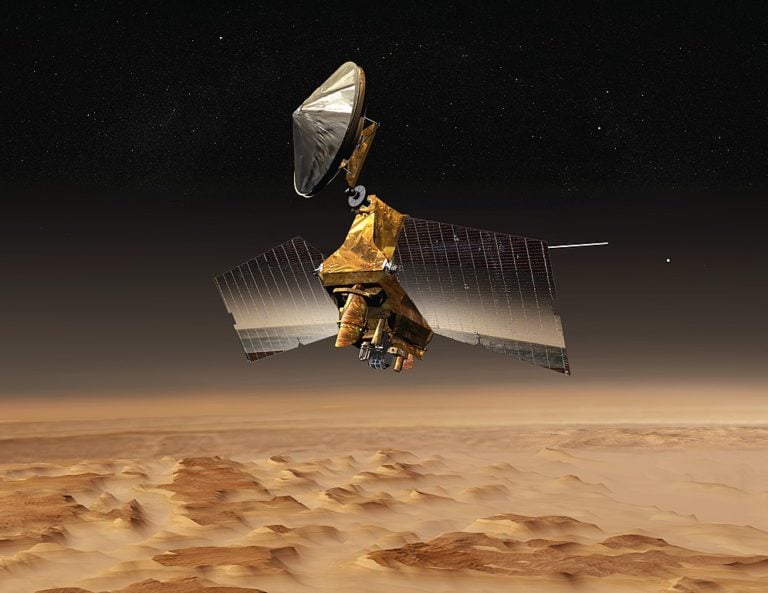 SpaceX's Falcon Heavy carrying Elon Musk's Tesla Roadster exceeded its original trajectory and the car is set to travel towards the asteroid belt. That means that it won't share the orbit with NASA's Mars Reconnaissance Orbiter in standby. The spacecraft entered its standby mode and NASA's engineers are still exploring what happened.
NASA's MRO has been orbiting Mars for about 12 years and is facing some troubles, although it's not something that is causing too much concern. The spacecraft entered the standby mode on its own, which also means it suspended its science and most of its communication operations on Thursday. Prior to that event, the spacecraft's internal battery showed oddly low voltage.
The main power system of the MRO charges from solar energy. However, when the MRO enters Mars' shadow during its orbit, the spacecraft relies on its nickel-hydrogen batteries which provide nearly identical voltage as when the spacecraft is receiving solar energy.
Bonhoeffer Fund July 2022 Performance Update