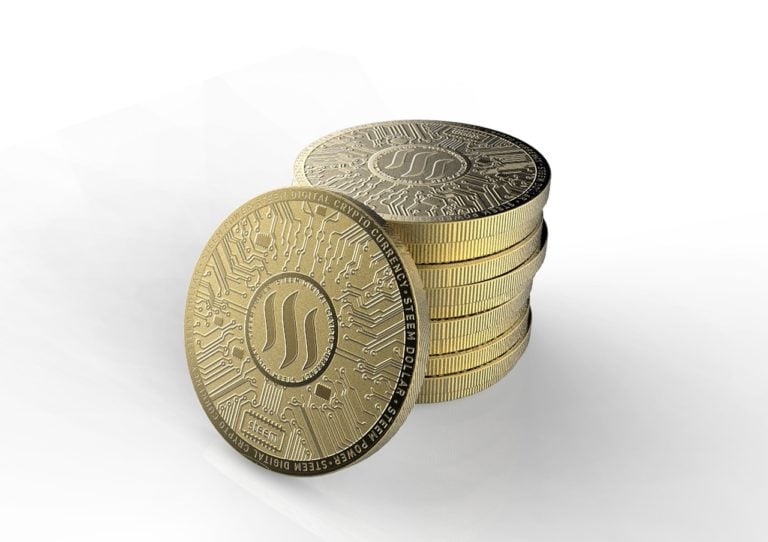 There's now another hurdle for KodakCoin, the cryptocurrency venture that was supposed to hold its initial coin offering this week. A key executive, Volker Brendel, was barred from serving as an officer at public companies in Germany due to what he said was a despite between German banks and Prisma GmbH, where he once served as managing director.
KodakCoin executive in trouble
Brendel serves as chief technology officer for Wenn Digital, which is partnering with Eastman Kodak for the KodakCoin ICO. Citing information from the register of German companies, MarketWatch reports that German officials barred him from holding an officer position at public firms in Germany. His name is several public documents for KodakCoin, including the cryptocurrency's website, the whitepaper about it, and the KodakCoin filing with the Securities and Exchange Commission.
The executive states on his LinkedIn profile that he served as managing director at Prisma BI Solutions GmbH between 2012 and 2014 and that he was a chief executive and founder of the firm. The German register reveals that he was removed from his post as managing director there early last year due to a "lack of a substantial prerequisite." German law states that this condition means someone cannot be a managing director for any GmbH for five years afterward.
Hedge fund managers present their best ideas at Robinhood [In-Depth]
The latest Robinhood Investors Conference is in the books, and some hedge funds made an appearance at the conference. In a panel on hedge funds moderated by Maverick Capital's Lee Ainslie, Ricky Sandler of Eminence Capital, Gaurav Kapadia of XN and Glen Kacher of Light Street discussed their own hedge funds and various aspects of Read More
Is it a problem for disclosure?
The Wenn Digital executive reportedly told MarketWatch that he was removed following a dispute Prisma had with German banks over its liabilities after it filed for bankruptcy in March 2015. The dispute followed his sale of a 51% interest to a firm in India, and he agreed to be barred for five years following a guilty plea on a charge of declaring bankruptcy too late. In Germany, that's a criminal offense, MarketWatch added.
The SEC requires executives, officers and directors for public offerings to disclose their past business experience so that investors can evaluate their ability to manage and their integrity. The disclosure includes a listing of regulatory and legal proceedings over the last decade if the officer or director served as an executive officer at a firm that filed for bankruptcy while they were serving in that post or within two years before the firm filed for bankruptcy.
However, MarketWatch noted that KodakCoin is actually a private placement rather than a public offering, so it's unclear whether such a disclosure would be material.
KodackCoin ICO delayed
Shares of Eastman Kodak have skyrocketed since the aged company announced its move into digital currencies, following in the footsteps of numerous other legacy firms seeking a piece of this newer, more exciting form of technology. However, KodakCoin is causing problems even before its initial coin offering.
Eastman Kodak stock tumbled on Wednesday after it was revealed that the KodakCoin ICO was being delayed, and the shares slid further on Thursday after MarketWatch's post about Brendel's disclosures. KodakCoin delayed its ICO the same week it was to be held, citing "large interest" in the digital currency "with over 40,000 potential investors" trying to get in. The cryptocurrency venture said it needed extra time to vet potential investors ahead of the placement of its offering.