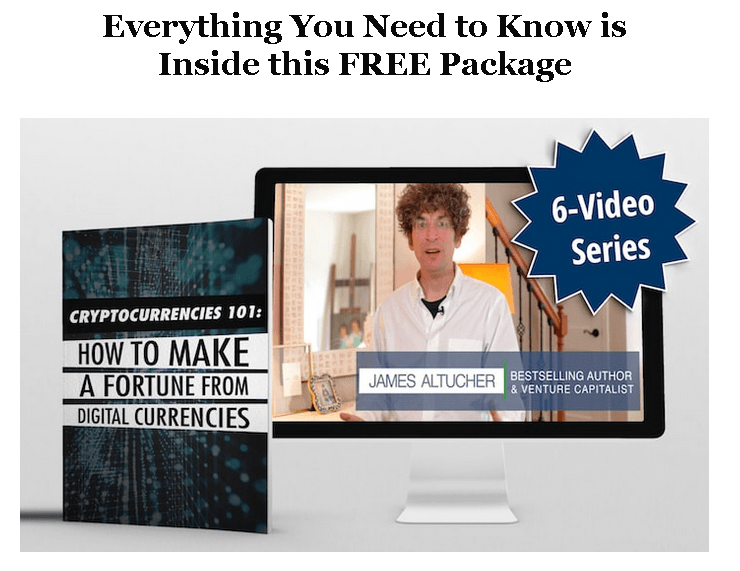 Just got this in the inbox – presented without comments besides for the fact that if you do not know who James Altuscher is after reading this piece you will probably see his ad on every single platform known to man (or more likely – you have already seen the ad everywhere and when you see the photo below you will so o that guy with the messy hair promising to crack the crypto code on every ad I see – where does he get the money for all those ads? Well maybe now we have an answer). Also, check out this timely article from Barron's on Reg A+ IPOs.
SUBJECT: James Altucher's Crypto Startup Bitzumi Launches Reg A+ Offering
Co-founded by James Altucher and Scot Cohen, Bitzumi just announced that their offering has been qualified by the SEC and is now accepting investments, with over 10,000+ people expressing interest in the investment opportunity.
Qualivian Investment Partners July 2022 Performance Update
Qualivian Investment Partners performance update for the month ended July 31, 2022. Q2 2022 hedge fund letters, conferences and more Dear Friends of the Fund, Please find our July 2022 performance report below for your review. Qualivian reached its four year track record in December 2021.  We are actively weighing investment proposals. Starting in November Read More
The Bitzumi model is to develop a next generation decentralized exchange while simultaneously developing and acquiring the largest network of crypto and blockchain related digital properties. The company is not dependent on any one crypto-currency but on the growth of the entire industry.
One strategic investor has already expressed interest to take half of the offering, resulting in investor indications significantly higher than the available $10 million maximum amount.
Why are investors so eager to get in on the ground floor of the cryptocurrency and blockchain revolution with Bitzumi?
The industry is growing rapidly. New coin-based economies are being developed across the globe every day, with the total market cap for all cryptocurrencies expected to surpass $1 trillion in 2018. A few data points:
· According to CoinMarketCap.com, there are now 1,526 cryptocurrencies in circulation and global cryptocurrency markets are now averaging $2 Million USD per day (approximately the same daily trading volume as the New York Stock Exchange)
· Search relating to cryptocurrency and blockchain has dramatically increased in 2017. According to Google's "Year in Search 2017" Bitcoin ranged second in overall search under "Global News". They see this trend continuing in 2018 and beyond.
The Bitzumi offering is historic on many levels, but one big reason is that the company is the first cryptocurrency and blockchain related company to utilize Regulation A+ to raise capital and apply for listing on the Nasdaq Stock Market.
PS Caveat emptor!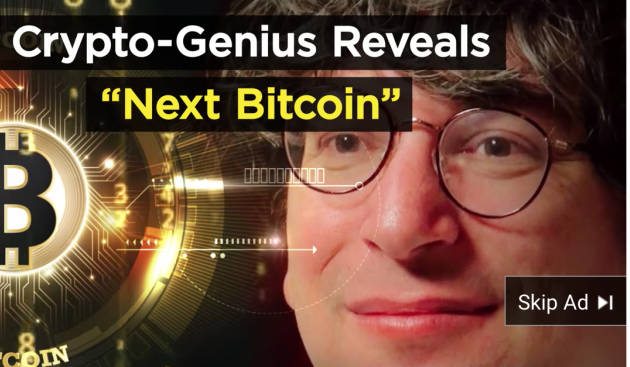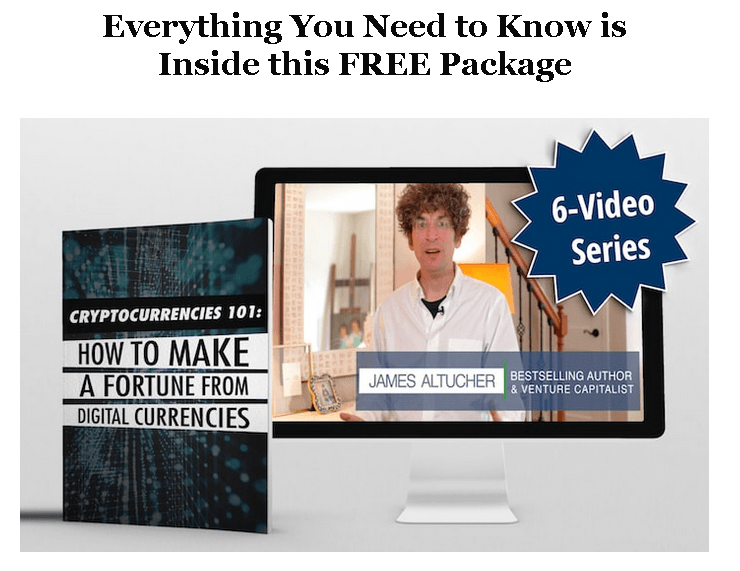 Updated on