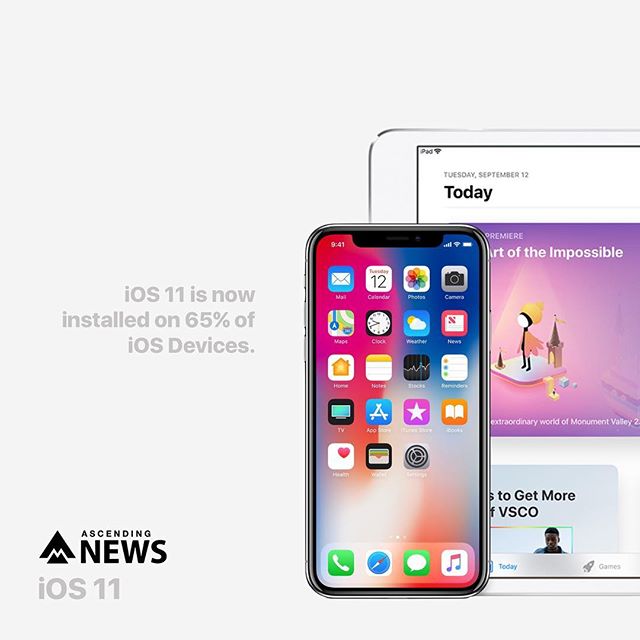 Apple generally releases a software upgrade each year and recently leaked iOS 12 rumors give us a sneak peek at what we might see from this upcoming update, as well as a shift in company philosophy.
The annual software upgrade coming in 2018 will offer users many new features if these iOS 12 rumors are to be believed, enabling a single set of apps to work across the entire Apple ecosystem – meaning we'll see iOS apps that will also work on Macs. Additionally, we should see a Digital Health tool with enhanced parental controls that will inform parents about how much time children have been using their phones or tablets, as well as upgrades to animojis – the cute cartoon characters controlled using the iPhone X's innovative sensors.
However, also worth noting from these iOS 12 rumors are features that were previously expected that apparently won't be coming in the upcoming update. Improvements like redesigned home screens for the iPhone, iPad and CarPlay alongside a new Photos app that can suggest images to view reportedly haven't made the cut for this next update.
Qualivian Investment Partners July 2022 Performance Update
Qualivian Investment Partners performance update for the month ended July 31, 2022. Q2 2022 hedge fund letters, conferences and more Dear Friends of the Fund, Please find our July 2022 performance report below for your review. Qualivian reached its four year track record in December 2021.  We are actively weighing investment proposals. Starting in November Read More
Bloomberg reports that these features were delayed after Apple had decided it needed to update its own internal processes by which they develop and introduce new products. Like many software companies, Apple has a reputation for forcing a busy annual schedule and cramming a huge amount of features into a single update. Moving forward, however, the tech giant intends to take a longer view – focusing on the next two years of updates for the iPhone and iPad rather than nailing down huge annual releases. While Apple will continue to upgrade their software annually, engineers will now have more leeway to push back features if they aren't ready. This should lead to a more polished experience for the end user with more time to work on ironing out all the details – retaining Apple's reputation for a smooth operating system that just "works."
The head of Apple software, Craig Federighi, laid out the new strategy to his engineering team last month, according to a source that spoke to Bloomberg. The team will now have more time to work on new features as well as making sure the infrastructure supporting the system is strong and secure enough to support continued development. As such, the features we expect from the iOS 12 rumors should be more polished than with previous releases – despite the fact that we may see a less revolutionary release with iOS 12 than we saw with previous builds.
According to one of the sources of the iOS 12 rumors surrounding development, "This change is Apple beginning to realize that schedules are not being hit, stuff is being released with bugs – which previously would not have happened." This new strategy recognizes the issues with such an aggressive schedule, and the longer view moving forward may lead to less stress for engineers and a better iOS environment overall.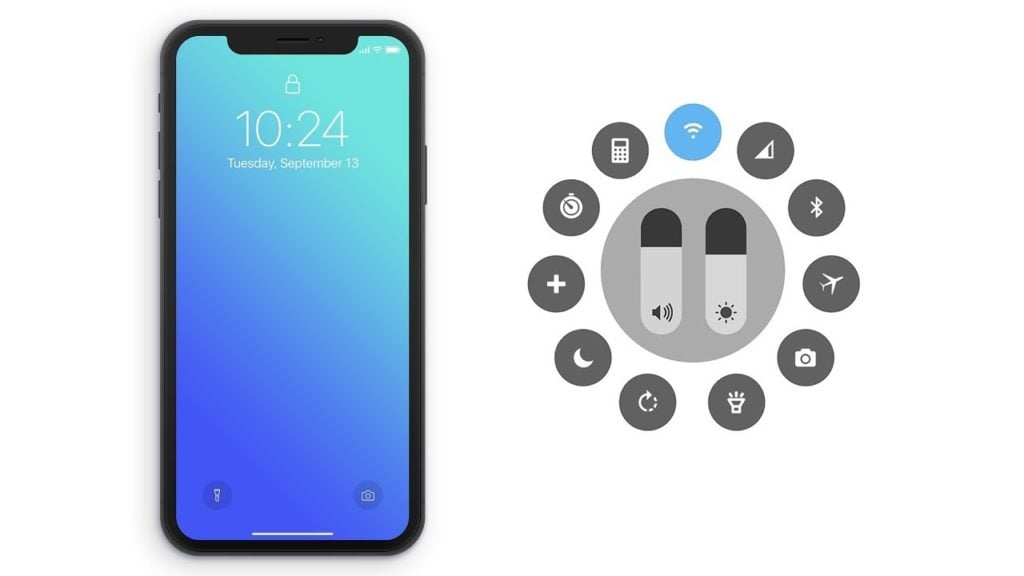 The iOS 12 rumors of a less feature-rich update is a stark departure from Apple's previous philosophy, with a focus more on refinement rather than pushing out feature after feature. Some Apple software has become prone to bugs, with some of them being critical security flaws that required fast patching. By taking the extra time to develop the features we're seeing from these iOS 12 rumors, Apple may be able to avoid scrambling to fix issues that resulted from a premature release.
Overall, the iOS 12 rumors regarding development represent a large cultural shift for the company. More significant than news of new features is the news that Apple is taking a look at the big picture and the overarching experience of an iOS product rather than pushing out update after update and then patch after patch to fix the issues with previous releases.
Although the iOS 12 rumors are interesting to consider, much more immediate is the upcoming release of iOS 11.3. Apple has a lot riding on the launch of this new update considering the public relations fiasco they've been dealing with regarding the slowing of older iPhones. Due to the issue of aging batteries, Apple had been throttling over iOS devices in order to avoid random crashes. Their lack of transparency regarding the practice had caused some major issues for the company, causing them to publicly apologize, lower the price of battery replacements, and implement a battery management feature in this upcoming update.
The iOS 12 rumors show some changes to the Apple ecosystem that will make it more connected across multiple platforms, but many people are looking forward to the ability to take more control over their phone's health. By prolonging the longevity of phones – provided people are willing to take the risk of a crashing device – Apple may win back some goodwill and put themselves on more solid ground moving forward.
Updated on