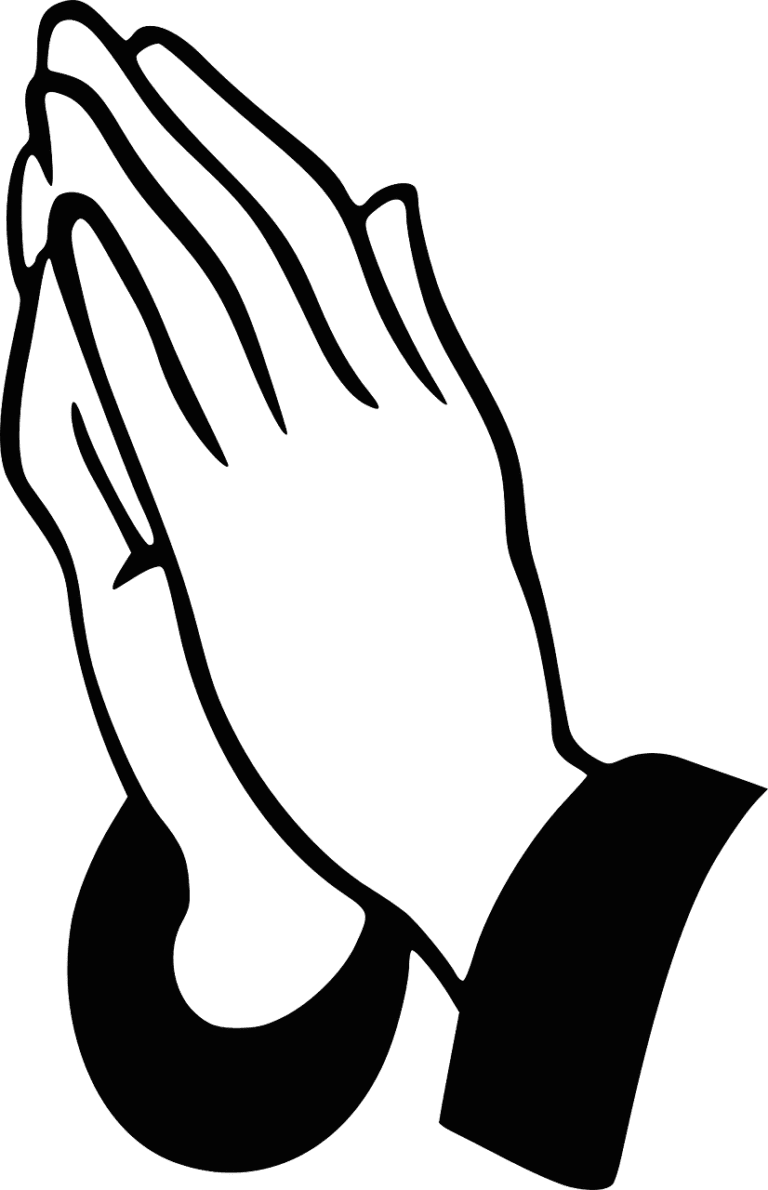 Recently, Illinois lawmakers ignited a wave of controversy by floating the idea of a bond sale to help fund their pensions; and it is a strategy that some deem radical.
The State of Universities Annuitants Associations (SUAA) first offered the plan that encompassed the sale of $107 billion in bonds to help fully fund the Prairie State's underfunded pension system. Recent reports from Reuters have indicated that the state's pension system is only 40% funded as of the fiscal year 2017 - a total funding amount of $129 billion.
During the Illinois House Personnel and Pensions Committee's Tuesday hearing, an associate math professor for the University of Illinois, Runhuan Feng, provided further guidance on what the offering entailed - stating that the sale of taxable 27-year fixed-rate bonds was the key to getting the state's pension system 90% funded. Fend further explained that this bond would cause a $103 billion reduction in cost by 2045.
Dan Sundheim Founder Of D1 At Sohn 2021 On His Favorite Stock
At this year's Sohn Investment Conference, Dan Sundheim, the founder and CIO of D1 Capital Partners, spoke with John Collison, the co-founder of Stripe. Q1 2021 hedge fund letters, conferences and more D1 manages $20 billion. Of this, $10 billion is invested in fast-growing private businesses such as Stripe. Stripe is currently valued at around Read More
This desperate attempt at a financial hail mary is due to the current funding system that sees the state making 8.5 billion in payouts 2019 with cost only increasing annually. Last year, the state had to have an emergency session where real estate taxes were raised by 32% to pay $15 billion in unpaid bills. It was also discovered that 63,000 government employees in the state make over six figures.
The proposal drew criticism from some lawmakers because of its apparent risky nature. Some cautioned that the plan includes the aspect that may run counter to the state constitutional rights for public pensions while others speculated openly that such an offering would decimate the state's already poor credit rating. "Are we doing to be tapped out completely?" Democratic State Rep. Scott Drury said, reported by Reuters.
In other pension news, Moody's has made some changes to state rankings in a new report.
The report is part of a series that seeks to identify the condition of general obligations attached to State pensions. The report, produced on a quarterly basis, distills the credit ratings of states and any changes that may have transpired in these credit ratings.
The report states that according to their analysis the issuer ratings achieved a stable outlook for 43 out of the 49 states analyzed. Nevertheless, six states have negative rating outlooks.
The six states are the State of Alaska which rating changed from an Aa2 to Aa3 with a negative outlook;
the State of Kentucky changed from Aa2 to Aa3 with a stable outlook; The state of Connecticut to A1 from Aa3 and a revised outlook of negative from stable; The state of Illinois to Baa3 from Baa2 with a negative outlook; the State of West Virginia to Aa2 from Aa1 with a revised outlook to a table from negative; And the State of New Jersey to A3 from A2 with a revised outlook to stable from negative.