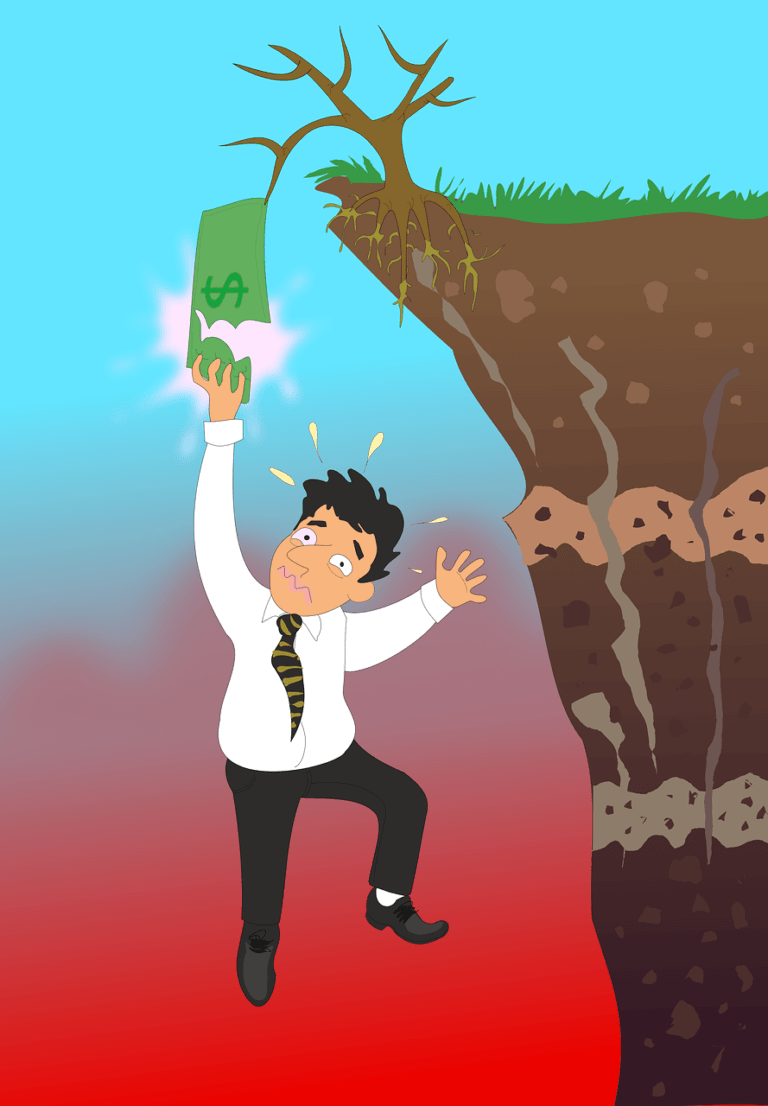 The main story for companies in 2018, particularly in the credit markets, is going to be the story of cash and gross debt reduction, that's according to a report from the credit team at Bank of America Merrill Lynch.
Following the passing of the tax reform bill at the end of last year, cash repatriation is on the cards for many companies this year and managements were all too happy to disclose their plans for bringing cash back into the United States on fourth-quarter earnings conference calls.
This tidal wave of repatriated cash is going to have some interesting impacts on the market, and while we do not know what exactly will happen over the next eight months, there are several key themes worth keeping an eye on according to the Bank of America report.
This Multi-Billion Dollar Energy Fund Is Benefitting From The Recent Market Volatility [Exclusive And In-Depth]