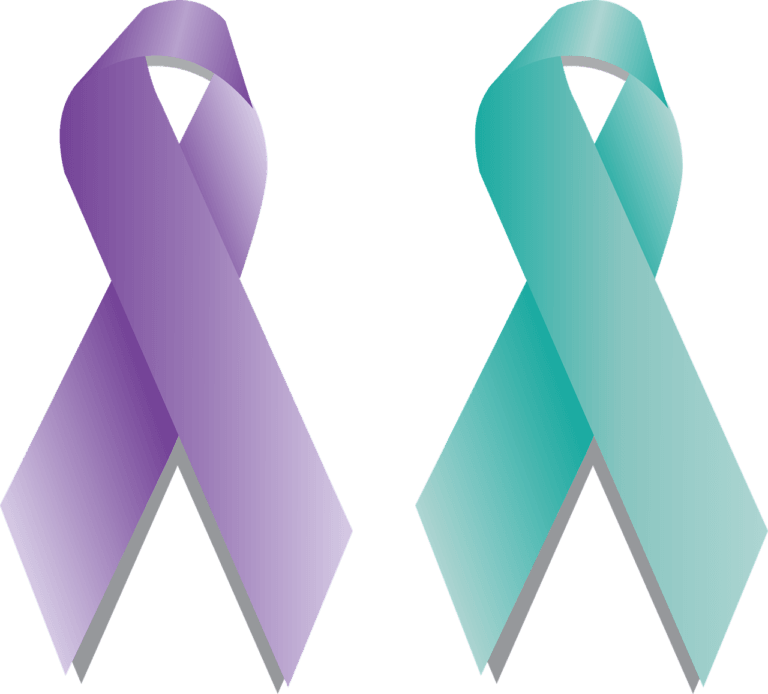 A recently published paper asserts that ovarian cancer risk may be partly determined by genes inherited from a woman's father.
A study published Thursday in PLoS Genetics shows that fathers may be at least partly responsible for passing on ovarian cancer risk in women.
One of the main ovarian cancer risk factors is a mutation on a gene found on the X chromosome, known as MAGEC3. Women with a mutation on this gene tend to get ovarian around 7 years earlier than they would without the mutation, with the average age of dealing with cancer in women with the mutation being 44.
Klarman: Concentrate On Risk, Not Reward