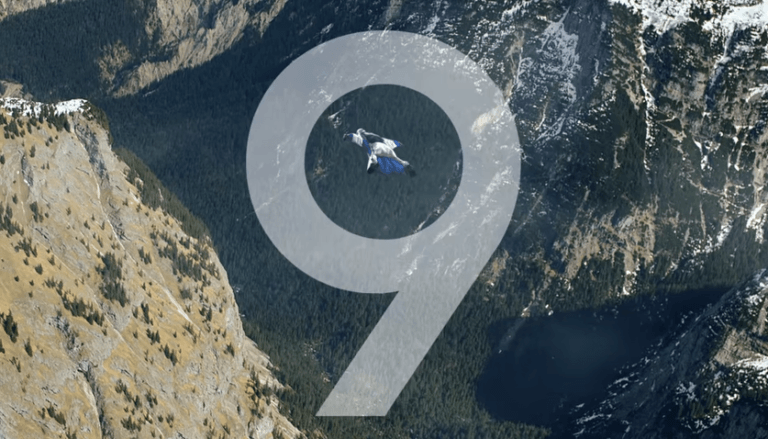 We've been hearing regularly that the Galaxy S9 price will be somewhere in the neighborhood of $1,000 to rival Apple's iPhone X, and now we're hearing it yet again. Samsung is expected to reveal the smartphone at the Mobile World Congress in a few days, but there will be few surprises left to show off, if any at all.
Tipster @evleaks tweeted today that he has been able to confirm that the Galaxy S9 price will begin at €841, while the S9 Plus will start out at €997. He didn't provide U.S. pricing, but it seems likely that we can expect prices around $850 and $950, based on a comparison of European and U.S. pricing for previous Samsung handsets. On the other hand, we've heard other rumors that the starting price could be in excess of $1,000, but that could be based on a straight euros-to-dollars translation.
If these numbers do turn out to be accurate, then the Galaxy S9 price will come up short of the iPhone X price, but just barely. Of course, this isn't an exact euros-to-dollars translation, but when it comes to smartphone prices, that isn't usually the case anyway. Keep in mind that the least expensive models will probably have only 64GB of onboard storage, which means you'll have to pony up even more cash if you want more storage.
Exclusive: Third Point is diving into the private and SPAC markets [In-Depth]
Dan Loeb's Third Point returned 11% in its flagship Offshore Fund and 13.2% in its Ultra Fund for the first quarter. For April, the Offshore Fund was up 1.7%, while the Ultra Fund gained 2.3%. The S&P 500 was up 6.2% for the first quarter, while the MSCI World Index gained 5%. Q1 2021 hedge Read More
It doesn't exactly come as a surprise that the Galaxy S9 price would be around $1,000. Unfortunately, this trend of raising prices year after year is likely to continue until consumers stop handing over larger and larger stacks of cash for new smartphones every year. It will be interesting to see if Samsung is able to convince consumers to spend about $1,000 on a smartphone when Apple had difficulty with the iPhone X. Still, the Note 8 seems to have done pretty well, so Samsung is probably feeling optimistic.
The Galaxy S9 is expected to be similar in design to its predecessor, the Galaxy S8. Samsung is expected to up its game in the camera department, however, by adding a dual-lens camera. The S9 is expected to feature a 5.8-inch Quad HD+ Infinity display, while the S9 Plus will likely have a 6.2-inch Quad HD+ Infinity display.
Samsung could begin taking preorders for the S9 and S9 Plus as early as Feb. 28 in certain markets and then make them available on March 16. However, we're hearing that those who preorder one may receive their phones before then, similar to how some of those who preordered a Note 8 also received it before it landed on store shelves.