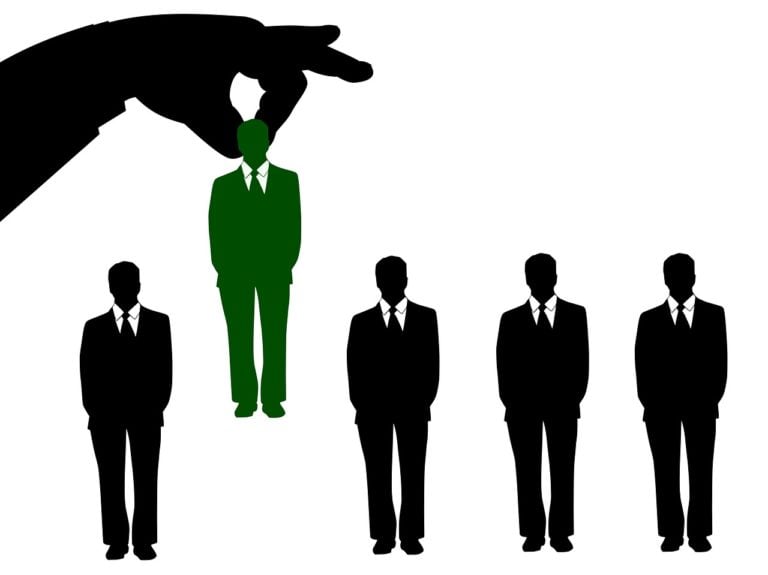 Beverly Flaxington is a practice management consultant. She answers questions from advisors facing human resource issues. To submit yours, email us here.
Advisor Perspectives welcomes guest contributions. The views presented here do not necessarily represent those of Advisor Perspectives.
Dear Bev,
Hedge Fund Launches Jump Despite Equity Market Declines
Last year was a bumper year for hedge fund launches. According to a Hedge Fund Research report released towards the end of March, 614 new funds hit the market in 2021. That was the highest number of launches since 2017, when a record 735 new hedge funds were rolled out to investors. What's interesting about Read More
I am a sole practitioner and need to start thinking about succession. I'd like to hire someone with a few years of experience because I don't have the time or inclination to train a new graduate. I've been posting ads to LinkedIn and networking through friends, family and even clients but cannot find a single candidate. This could be a great opportunity for someone to work with me and learn, and also contribute their own ideas and content. What else could I do to locate a good candidate?
R.H.
Dear R.H.,
This topic comes up frequently – a lot of great jobs available in our industry, but not enough good people vying to fill them. It's exciting for those students and young professionals with the credentials, but terribly frustrating for the firms interesting in putting good people into these roles.
The one thing I often find, when I review a job posting or talk with an advisor about this issue, is that the job posting is very plain. It may outline the title and what the advisory firm wants this person to do, but it stops there.
People who are looking for new roles, especially millennials, want to be excited about the firm – the culture, the leadership and the values. In today's age, most people don't take a job because the job description is well written. They take a job because they think they can make a difference, have a chance to advance or be involved in something important. They want to be inspired to do well. When trying to attract talent, spend as much time talking about the work environment and the impact they will make as the job they will do.
It is the difference between:
$150 million financial advisory firm seeks junior financial advisor to work with clients and help to find new business. Role will be responsible for coordinating materials for meetings, follow-up with clients and attending networking events.
and ...
Growing financial advisory firm seeks an organized, motivated and experienced financial professional to join their team. This financial advisory support role will be the cornerstone to client servicing and new opportunities for the firm. Caring for clients, making good decisions to positively impact their financial lives and using rigor and research in all we do, allows us to create a culture that honors both the client, and team member's expertise. If you have a financial background, would enjoy being an advisor for the long-term and want to make a difference, talk to us about this opportunity.
Read the full article here by Beverly Flaxington, Advisor Perspectives
Updated on