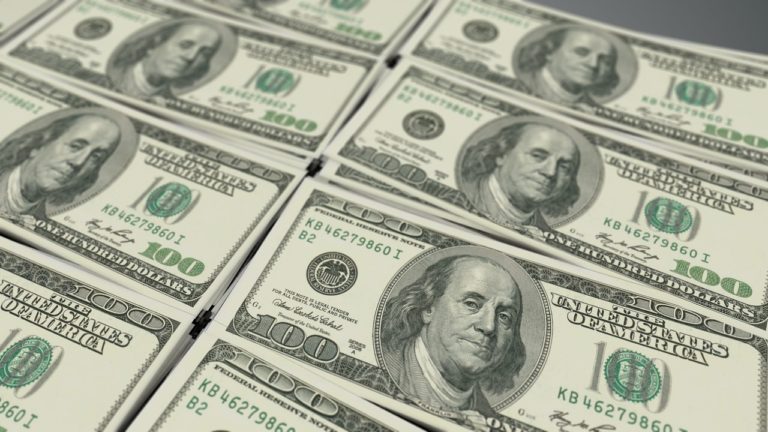 For February 21, 2018, our forensic accounting red flag is from an amusement park operator with significant hidden non-operating income.

Check out our H2 hedge fund letters here.
We pulled this highlight from yesterday's research of 72 10-K filings, from which our Robo-Analyst technology collected 11,789 data points. Our analyst team used this data to make 1,985 forensic accounting adjustments with a dollar value of $1.7 trillion. The adjustments were applied as follows:
How A Weakening PE Market Serves As Another Sign Of A Weakening Economy
Amid the turmoil in the public markets and the staggering macroeconomic environment, it should come as no surprise that the private markets are also struggling. In fact, there are some important links between private equity and the current economic environment. A closer look at PE reveals that the industry often serves as a leading indicator Read More
878 income statement adjustments with a total value of $133 billion
788 balance sheet adjustments with a total value of $745 billion
319 valuation adjustments with a total value of $842 billion
Figure 1: Filing Season Diligence for Wednesday, February 21st

Sources: New Constructs, LLC and company filings. 
We believe this research is necessary to fulfill the Fiduciary Duty of Care. Ernst & Young's recent white paper, "Getting ROIC Right", demonstrates how these adjustments contribute to meaningfully superior models and metrics.
Today's Forensic Accounting Needle in a Haystack Is for Consumer Cyclicals Investors
Analyst Pete Apockotos found an unusual item yesterday in Six Flags' (SIX) 10-K.
On page 80, SIX disclosed a $72.9 million reversal of stock-compensation expense. The compensation committee determined that they were unlikely to hit the $600 million modified EBITDA target that would trigger executive stock grants in 2017, so they took a big gain to offset previous recorded stock-option expense. Essentially, the company got a $72.9 million (27% of net income) boost to reported net income for failing to hit its performance target.
This non-operating income misleadingly boosted SIX's reported EPS by 147% in 2017. After this adjustment, our model shows that after-tax operating profit (NOPAT) grew by a much more modest 22%. Failure to adjust for this non-operating item creates the illusion that SIX is growing profits much faster than it truly is.
This article originally published on February 22, 2018.
Disclosure: David Trainer, Pete Apockotos, and Sam McBride receive no compensation to write about any specific stock, sector, style, or theme.
Follow us on Twitter (#filingseasonfinds), Facebook, LinkedIn, and StockTwits for real-time alerts on all our research.
Article by Sam McBride, New Constructs
Updated on