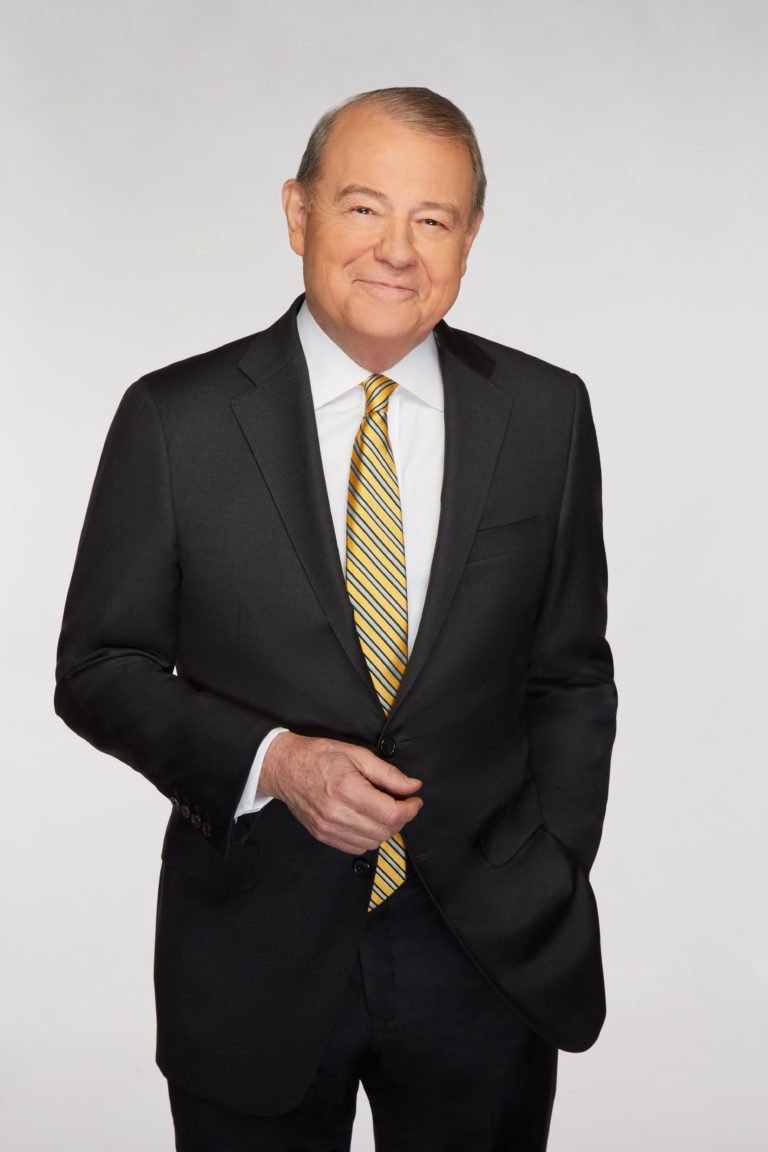 FBN's Lou Dobbs Tonight Continues Reign as Number One in Business News while "Varney & Co" Continues as Top Market Program on Television
FOX Business Network (FBN) continued its winning streak over CNBC, topping the network in Business Day and Market Hour viewers during the week of February 12th – February 16th, according to Nielsen Media Research. As the markets rallied following a week of historic Dow plunges, FBN's Business Day coverage saw a 22 percent advantage over rival CNBC with 251,000 total viewers compared to CNBC's 205,000. FBN also overtook CNBC in the crucial market hour daypart (9:30AM-4PM), delivering 253,000 viewers compared to CNBC's 209,000 this week.
Marking 39 consecutive weeks as the most-watched market-open program on television, "Varney & Co" (weekdays, 9AM-12PM/ET) once again dominated its CNBC competition with 299,000 total viewers compared to 226,000. Along with Varney, Countdown to the Closing Bell with Liz Claman (3-4PM/ET), After the Bell (4-5PM/ET), and CAVUTO Coast to Coast (12-2PM/ET) were among the top five rated market programs for the week.
[Exclusive] DG Value Underperforms In H1, Sees Growing Number Of Distressed Opportuities
Dov Gertzulin's DG Capital has had a rough start to the year. According to a copy of the firm's second-quarter investor update, which highlights the performance figures for its two main strategies, the flagship value strategy and the concentrated strategy, during the first half of 2022, both funds have underperformed their benchmarks this year. The Read More
Additionally, Mornings with Maria (6-9AM/ET) anchored by Maria Bartiromo bested it's CNBC competition during the influential pre-market hours with 127,000 total viewers compared to CNBC's 113,000. The Intelligence Report with Trish Regan (2-3PM/ET) also dominated in its timeslot with 205,000 viewers, while Countdown to the Closing Bell with Liz Claman's coverage of the daily market close also topped its competition with 233,000 viewers.
Continuing its reign as the leader in business news, Lou Dobbs Tonight was the number one news program in all of business television, averaging 338,000 total viewers.
***Below is the data according to Nielsen Media Research
Week February 12th –February 16th, 2017
Business Day:
FBN: 251,000 P2+, 32,000 A25-54
CNBC: 205,000 P2+; 35,000 A25-54
Market Hours:
FBN: 253,000 P2+, 32,000 A25-54
CNBC: 209,000 P2+; 37,000 A25-54
Ratings for the top five business programs:
Total Viewers: Lou Dobbs Tonight (338,000), Varney & Co (299,000), Countdown to the Closing Bell with Liz Claman (233,000), Squawk on the Street (233,000), After the Bell (232,000), CAVUTO Coast to Coast (224,000)
Updated on