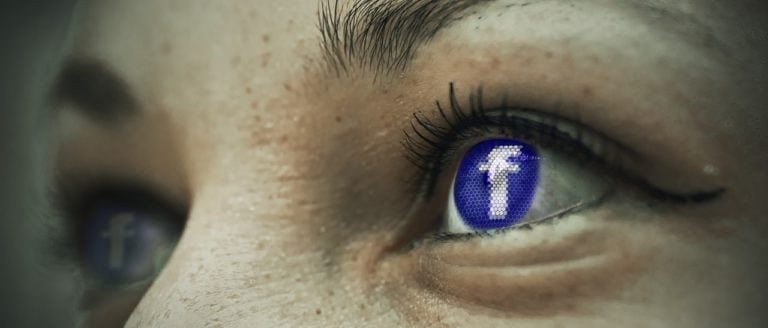 Facebook is reportedly looking to expand its Watch tab by adding more content from individual creators. Apparently, the company has been talking with media agencies about building Watch into a Facebook TV service that could even rival YouTube.

Facebook TV service could feature more individual content
Citing people familiar with the plans, CNBC reports that Facebook is eyeing a larger volume of long-form videos to sell ads in. Further, the company hopes that expanding Watch with content from additional creators can help reverse the negative trend in the amount of time its users are now spending on its platform.
Three media agencies reportedly told CNBC that Facebook has spoken to them about getting more individual creators to put shows on Watch. The social media firm doesn't want to purchase the rights to the individually-created shows, however. Instead, it wants to set up a system which allows creators to put their shows on the Facebook TV service free in exchange for a percentage of the ad revenue earned off their videos. Such a system would bear obvious similarities to how YouTube pays content creators.
Morningstar Investment Conference: Gabelli Funds On Where To Invest Amid Inflation
Numerous news headlines have trumpeted major concerns about inflation, which has been at 40-year highs. But how should investors handle inflation as it pertains to their portfolios? At the Morningstar Investment Conference on Monday, Kevin Dreyer, co-CIO of Gabelli Funds, outlined some guidelines for investing in the age of inflation. Historic inflation Dreyer started by Read More
Another source reportedly told CNBC that the social media firm wants to build a video platform that's supported by ads so it doesn't have to pay for most of the content that's posted on it.
Facebook Watch could take on YouTube
According to the media network, video creators are looking for additional platforms to post their content on so they can earn additional ad revenue after YouTube made it more difficult to earn ad dollars. Apparently, Facebook isn't the only tech firm with an eye on the space, as Amazon has also been talking about such a system with ad agencies and even trademarked the term "AmazonTube."
Viewers haven't exactly been gobbling up content in Facebook's Watch platform, and some analysts have been hoping that the social network would find a way to utilize it better since it announced the controversial changes to the News Feed. Thus far, the Facebook TV service has been largely a curated platform which only pays certain creators for content.
The platform reportedly shells out $10,000 to $500,000 per episode depending on various factors, such as length and whether the content is entirely exclusive to Watch. It seems likely that Facebook discovered that this is a very expensive way to run a video business. Although the social media firm has made no official announcements about targeting YouTube's space, it wouldn't be a surprise if it made that shift.
Updated on