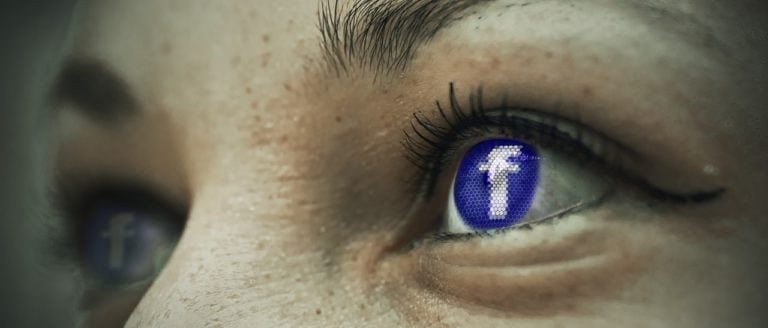 Facebook Inc (NASDAQ:FB) and the rest of the Nasdaq Composite rallied heartily on Friday, as the index was carried just below its record high set last month. It was a strong end to a week that started out difficult for FB. Several issues have pressured Facebook stock, and this week, analyst Daniel Ives suggested that Snap Inc (NYSE:SNAP) and Twitter Inc NYSE:TWTR) stand to gain marvelously from FB's News Feed overhaul.
His midweek report only added to the other woes the social media firm has been experiencing lately, ranging from concerns about addiction to Facebook to fresh reports that younger social media users are switching to Snapchat. All in all, February has just been a difficult month for Facebook stock and much of the rest of the tech sector as well.
There seemed little rhyme or reason as to why Facebook stock rallied on Friday. The Street weighed in on why FB stock has struggled year to date. January was marked by a few setbacks, but by far the worst of the downfall has come this month. When FB is stacked against the rest of the FANG names (Facebook, Amazon, Netflix, Google/Alphabet), the Wall Street darling starts to look slightly more ragged.