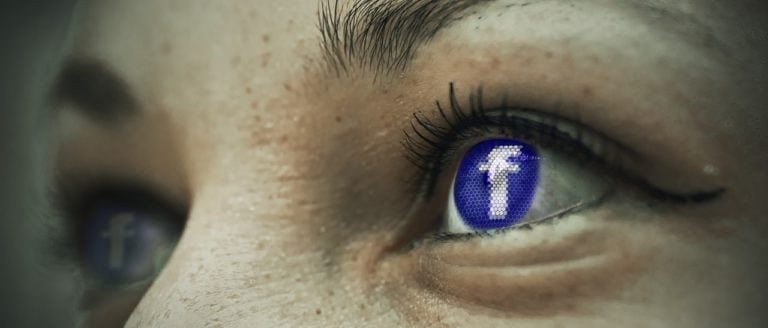 Facebook Inc (NASDAQ:FB) and the rest of the Nasdaq Composite rallied heartily on Friday, as the index was carried just below its record high set last month. It was a strong end to a week that started out difficult for FB. Several issues have pressured Facebook stock, and this week, analyst Daniel Ives suggested that Snap Inc (NYSE:SNAP) and Twitter Inc NYSE:TWTR) stand to gain marvelously from FB's News Feed overhaul.
His midweek report only added to the other woes the social media firm has been experiencing lately, ranging from concerns about addiction to Facebook to fresh reports that younger social media users are switching to Snapchat. All in all, February has just been a difficult month for Facebook stock and much of the rest of the tech sector as well.
There seemed little rhyme or reason as to why Facebook stock rallied on Friday. The Street weighed in on why FB stock has struggled year to date. January was marked by a few setbacks, but by far the worst of the downfall has come this month. When FB is stacked against the rest of the FANG names (Facebook, Amazon, Netflix, Google/Alphabet), the Wall Street darling starts to look slightly more ragged.
Exclusive: Voss Value Launches New Long Only Special Situations Fund
Since its inception in January 2012, the long book of the Voss Value Fund, Voss Capital's flagship offering, has substantially outperformed the market. The long/short equity fund has turned every $1 invested into an estimated $13.37. Over the same time frame, every $1 invested in the S&P 500 has become $3.66. Q1 2021 hedge fund Read More
Wedbush analyst Michael Pachter said he believes that Facebook's platform is nearing saturation within the social media market. He feels that the social media firm is closer to serving all of its addressable market than Amazon, Netflix or Google are to serving their respective addressable markets. He noted that a study conducted by One Click Retail suggested early this year that Amazon has only a 4% of its addressable retail market. Netflix is still growing internationally, as bulls have noted time and again, and it may even have room for growth domestically as well.
FB also can't seem to get out of the minefield it has found itself in lately, as controversy after controversy strike out at it. Users have been angered by the fake news problem, and some analysts suggest that publishers have begun to look at advertising on other social media platforms because Facebook's News Feed overhaul seriously threatens traffic to their sites. In the long run though, bulls generally believe the overhaul will be a good thing. However, many see even greater potential in the company's other properties, especially Instagram and WhatsApp.
Facebook stock ended regular trading hours on Friday in the green, up 2.4% at $183.29 per share.