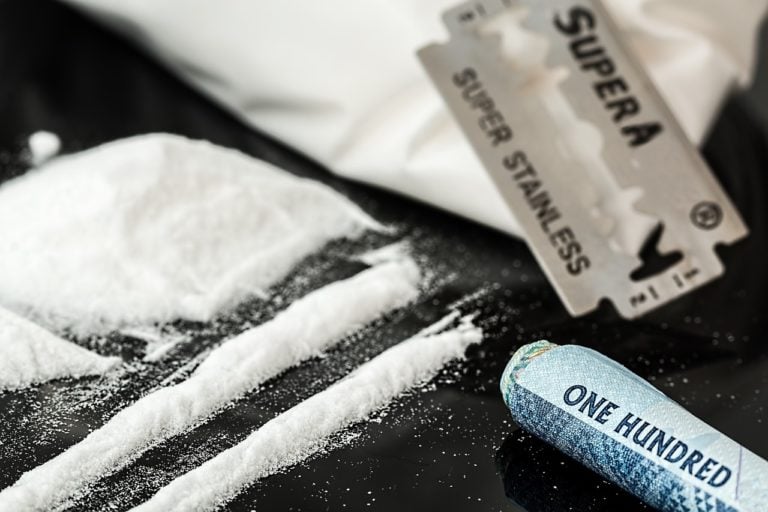 A man attempting to smuggle cocaine in fake butt implants was arrested at Lisbon airport, according to local police.
Portuguese customs officials have said that the man was arrested on Monday after attempting to smuggle more than two pounds (or around 1kg), Fox News reported.
According to police reports released on Tuesday, airport police have detained a man who arrived at Lisbon airport on Monday on a flight from Brazil. While the police report did not specify exactly where the said kilogram of drugs was found, the paperwork was accompanied by photos of a pair of multicolored swim trunks that had two fake butt implants attached to the rear, The Borneo Post reported.
Macro Hedge Funds Earn Huge Profits In Volatile Macro Environment
With the S&P 500 falling a double-digit percentage in the first half, most equity hedge fund managers struggled to keep their heads above water. The performance of the equity hedge fund sector stands in stark contrast to macro hedge funds, which are enjoying one of the best runs of good performance since the financial crisis. Read More
According to Publico, a Portuguese daily newspaper, the man was arrested after arriving from Belem, a town in northern Brazil. Local media outlets also reported that the police statement said the arrested man had also swallowed several bags of cocaine.
Sources claimed that the cocaine in fake butt implants was equivalent to at least 5,000 sellable individual portions of the drug. According to a United Nations Office on Drugs and Crime report, the street value of the 1kg of cocaine found in fake butt implants would exceed $100,000.
Citing a police statement, The Borneo Post reported on a second man being arrested, this time on Lisbon's main rail station. According to the report, the arrested man is suspected to be the intended recipient of the cocaine found in fake butt implants.
According to the AFP News Agency, the two men, aged 32 and 40, are facing drug trafficking charges, despite Portugal's pretty lenient laws on drugs.
The drug policy of Portugal, put in place in 2001, maintained the status of illegality for using and possessing any drug for personal use but changed the offense from a criminal to an administrative one if the amount possessed did not exceed a ten-day supply of that substance. Criminal penalties still apply to drug growers, dealers, and traffickers, with drug trafficking carrying a prison sentence of up to 12 years.
Updated on