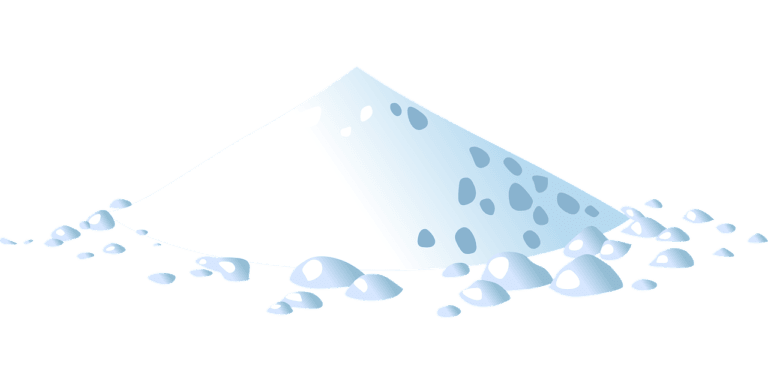 Donald Trump Jr's wife Vanessa has been taken to a hospital after she opened a letter that contained white powder. According to various media outlets, she opened the letter addressed to her husband and mailed to their Manhattan apartment at around 10 a.m. on Monday.
Firefighters decontaminated her and two other people who were at the scene, and emergency personnel transported them to a local hospital to be evaluated as a precaution. Officials added that Donald Trump Jr's wife and the others who were exposed to the white powder seemed to be fine. A police spokesperson told media outlets that she called 911 when she started feeling nauseous after being exposed to the white powder. Police also said that she was coughing at the time of the exposure.
Secret Service agents and police officers are investigating the incident. At this time, authorities do not know what the white powder is that was contained in the envelope that was opened by Donald Trump Jr's wife. However, a police spokesperson is telling media outlets that preliminary tests on the power suggest that it isn't dangerous.
Macro Hedge Funds Earn Huge Profits In Volatile Macro Environment
With the S&P 500 falling a double-digit percentage in the first half, most equity hedge fund managers struggled to keep their heads above water. The performance of the equity hedge fund sector stands in stark contrast to macro hedge funds, which are enjoying one of the best runs of good performance since the financial crisis. Read More
Officials have been cautious whenever envelopes containing white powder are sent in the mail since 2001 when envelopes filled with anthrax killed several people. Trump Jr. isn't the first member of the Trump family to receive an envelope containing a suspicious substance. About two years ago, Eric Trump received an envelope containing a white powder and also a threatening letter. The powder was later found to be not hazardous, and no one was hurt in that incident. Eric Trump had been on the campaign trail for his father at the time of the incident.
Trump Jr. has been on the receiving end of quite a bit of criticism lately. He has been tweeting and retweeting comments about the Republican memo which alleges misconduct by the FBI and Department of Justice in connection with the Russia investigation. He has also been mocked after touting a Trump-branded teddy bear to social media users as a potential Valentine's Day gift.
Updated on