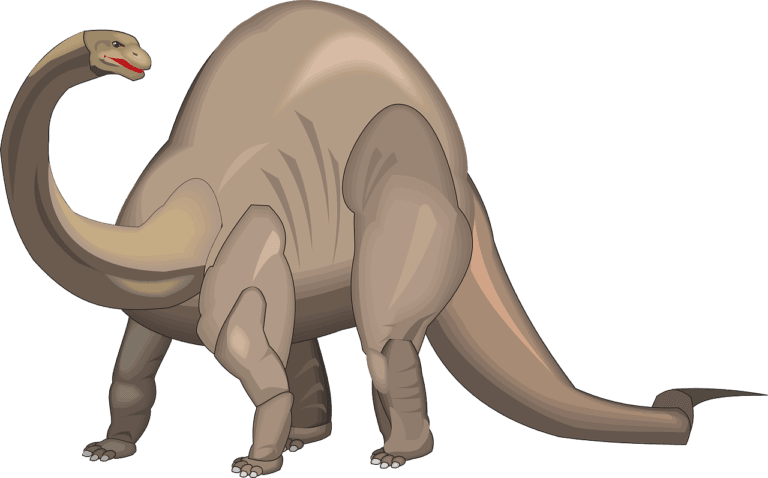 Dippy the Diplodocus, a well-known dinosaur skeleton that once greeted visitors at the Natural History Museum in London, is back in the U.K. now after traveling abroad to Canada about a year ago. When Dippy was packed up, the Natural History Museum gave the honor of greeting visitors to the skeleton of a blue whale known as Hope, so Dippy's services as a greeter are no longer needed there. Instead, the dinosaur is going on a tour of the U.K.
According to the BBC, the first stop for Dippy the Diplodocus will be Dorset County Museum, where it will be displayed inside a very tight Victorian hall. Dippy was set up in the National History Museum in 1905 after Nineteenth-Century industrialist and philanthropist Andrew Carnegie donated it. The massive skeleton survived the bombing in London during World War II by being moved to the basement of the museum.
The dinosaur skeleton spans 26 meters in length and is 4.17 meters high and 4.3 meters wide, according to the Belfast Telegraph. Dippy has 292 bones, but whenever it's packed up for shipping, it is disassembled into only 86 pieces. It took about two weeks for the team to assemble the diplodocus at the Dorset County Museum.
RV Capital 1H22 Letter to Co-Investors in Business Owner