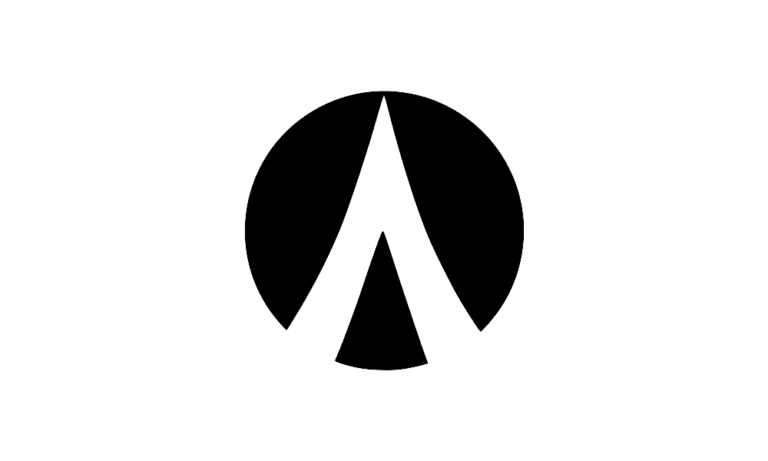 Dentacoin built on ethereum platform aims to significantly disrupt the global dental care industry through decentralized review and reward platforms. These platforms will be introduced in phases with the first being a large database of treatment review, followed by an educational website and a mobile app aimed at habit building, a healthcare database, dental insurance and dental records.

DCN is the Dentacoin token (ERC 20) and aims to provide incentives to patients in self education and to dentist in following best practices. In the dental world, the Dentacoin can be substituted for currency to pay for treatment, buy dental hygiene products, or generate a supplementary income. Dentacoin also plans to partner with Amazon, UPS and Alibaba in the future.
This Long/ Short Equity Firm Sees A Time-Arbitrage Opportunity In This Pest Control Merger
Yost Partners was up 0.8% for the first quarter, while the Yost Focused Long Funds lost 5% net. The firm's benchmark, the MSCI World Index, declined by 5.2%. The funds' returns outperformed their benchmark due to their tilt toward value, high exposures to energy and financials and a bias toward quality. In his first-quarter letter Read More
The total supply of Dentacoins is perhaps the largest at 8 trillion. However, the initial ICO will release just about 3% amounting to about 240 billion coins. This, in turn, would translate to a market cap of about 28 million for Dentacoin.
With a large team, Dentacoin has the ability to delegate every project effectively. It also enjoys several contributors across the globe. However, the core team funding the venture has no commendable experience in the dental industry. Only one member of the team has claimed blockchain experience of 8 years and past experience of other team members were not easily verifiable.
A working prototype of Dentacoin's first phase, which is the reviews platform, is available. But, the more revolutionary and disruptive technology which Dentacoin plans to pioneer in Phase III and IV remains to be built.
Dentacoin was hit by scam allegations even before the crypto could grout itself into the market. However, the founders have also issued detailed rebuttals. Yet, the huge volume of circulating coins at 2 trillion potentially means that its price would continue to hover around the1 cent mark for a long time to come. Interestingly, the coin has some takers and the movements in the exchanges appear somewhat impressive and intriguing. Partnership announcements have been continuing and this is seen as a prime mover for this coin.
With the addition of more partners like PCP Dental Recruitment, Arklign Laboratories Dentacoin is experiencing better traction. Arklign, based out of San Jose is in the business of fabricating dental restorations and has a CRM or Case Relationship Management operating via its patient portal online. This partnership is also the first for Dentacoin in North America. Similarly, PCP Dental Recruitment is associated with NHS and has private as well as mixed in UK helping practices find dentists, therapists/hygienists, dental nurses, and practice managers. This partnership will take blockchain to virgin areas within the dental ecosystem.
Dentacoin was designed as a custom currency for use as a concept in its loyalty programs. Patients can write reviews of their dental care providers and earn Dentacoin as reward. A 'Trusted Review Platform' is open to all participants and all reviews are rewarded irrespective of whether it is negative or positive. The Dentacoins earned can either be used as a store value or to pay for dental procedures or treatments in future. Going forward, PCP Dental Recruitment also stated that it would consider accepting Dentacoins towards payment for its professional services. Notably, 14 dental clinics are already accepting Dentacoin towards payments due and over 900 dental practices and dentists have registered on the review platform of Dentacoin with several more signing up every week.
The founders of Dentacoin also opine that the dental industry suffers from the absence of healthy feedback and reviews. The review platform from Dentacoin is built on this premise and aims at bridging the gap between dentists, dental practices and patients. In the process, Dentacoin is also aiming to help patients cut the costs associated with dental care which is not very affordable in many parts of the globe presently.
Many dental practices and other players in the dental industry appear to be convinced that the industry does deserve an organized effort like Dentacoin and that it would benefit the industry as well as the patients in the long run. The $500 billion dental industry is significantly fragmented and there are about 1.6 million dentists fighting it alone. Another opinion expressed points to some 90% of all dental diseases going untreated for varying reasons. Value generation is a concept that Dentacoin has developed to address this situation and its 'Review Platform' is the tool to achieve the goal. With a potential target user group exceeding 600 million Dentacoin is hoping to become a disruptive force in the global dental industry.
Dentacoin sounds appealing as a concept though it could be several weeks or perhaps even several months before one can start experiencing the real strength behind the plans laid out by the Dentacoin team. You can also go here for a different perspective about Dentacoin.
Updated on