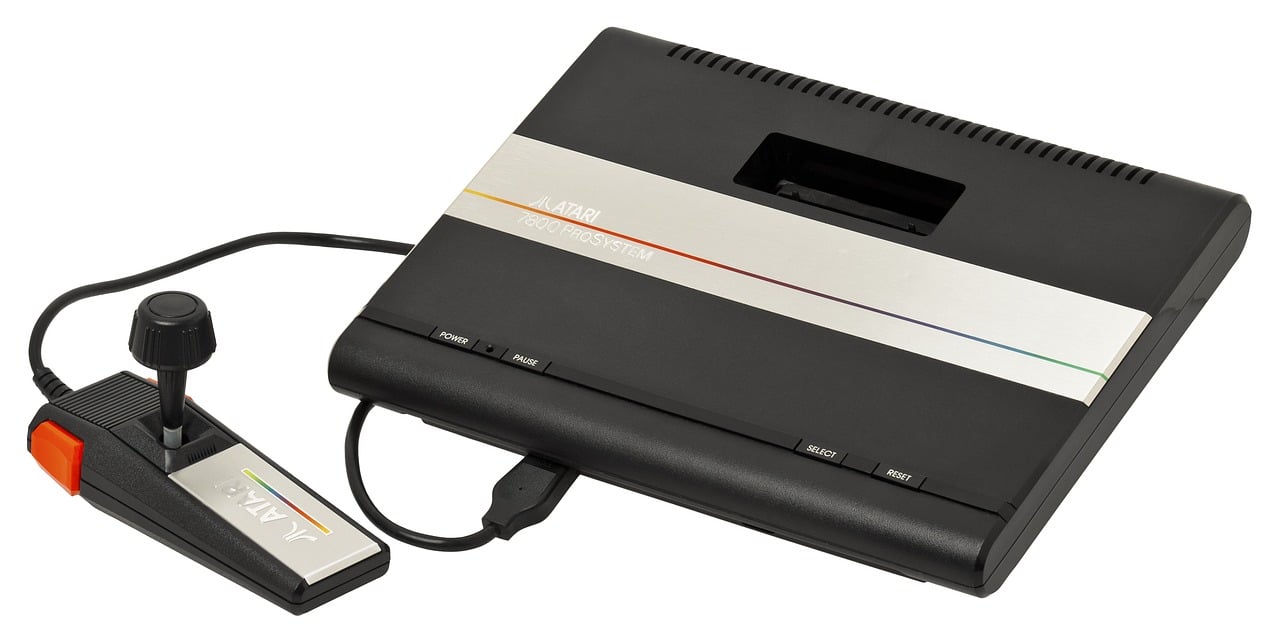 The crypto craze has attracted companies from a multitude of industries having nothing to do with it, and now, yet another older brand has announced plans to tap the market in hopes of regaining some of its lost fame. This time, it's game and console maker Atari looking to get in on the action. Let's just hope the Atari Token has an easier time than KodakCoin, the cryptocurrency from legacy camera brand Eastman Kodak.
Atari announced its plans to create its own cryptocurrency in a press release this month. The Atari Token targets the entertainment, gaming and casino segments. As part of the development of its cryptocurrency, the gaming company has bought a 17.5% stake in crypto firm Infinity Networks. Infinity was founded by veterans from the finance and entertainment industries, and it's working on a decentralized platform that will provide access to all types of digital entertainment, from video games to music and movies. The Atari Token will be the cryptocurrency used on the platform.
In addition to the Infinity Networks, the Atari Token will also be used on a casino platform created by Pariplay, which Atari had already partnered with, although the partnership will be strengthened with the new casino platform.
A number of games from Atari will be offered on the casino sites that will utilize Pariplay's casino platform and the Atari Token. In connection with the casino platform, Atari also plans to launch another cryptocurrency called the Pong Token, which can also be used on gaming sites which offer the company's games. The France-based gaming company plans to announce further details about its casino-focused cryptocurrency soon.
Top value fund managers are ready for the small cap bear market to be done
During the bull market, small caps haven't been performing well, but some believe that could be about to change. Breach Inlet Founder and Portfolio Manager Chris Colvin and Gradient Investments President Michael Binger both expect small caps to take off. Q1 2020 hedge fund letters, conferences and more However, not everyone is convinced. BTIG strategist Read More
In the days after announcing plans for the two cryptocurrencies, Atari stock skyrocketed by more than 50%. However, as more and more sites began to pick up the news, Atari stock plunged suddenly on Friday, falling by about 8%.
The cryptocurrency announcement was certainly light on details as far as how the Atari Tokens and Pong Tokens will work, so it's unclear why the about-face in the company's stock. It's certainly no surprise that a company such as Atari would join the crypto fad, which has caused many companies having nothing to do with technology to change their names and exit their previous industries. In Atari's case, at least there is a connection to what it's doing.