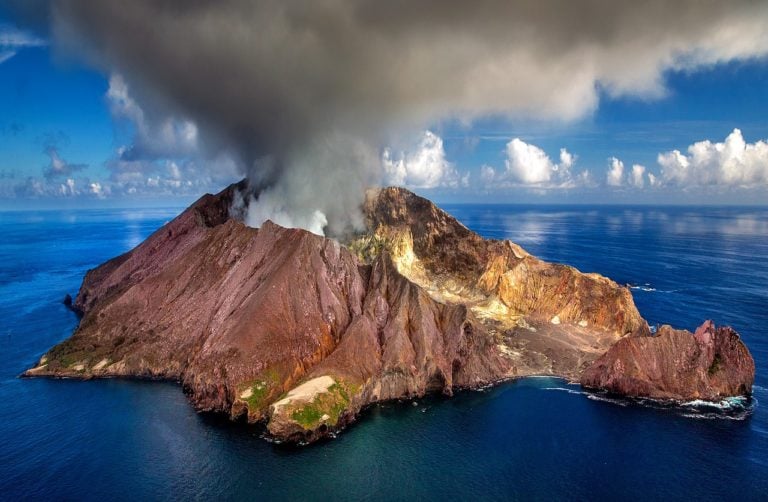 The Associated Press recently reported that in December 2017 alone, based upon augmented consumer confidence, consumer borrowing increased by $18.4 billion, says Chuck Tatelbaum a director with the Tripp Scott law firm in Fort Lauderdale, Boca Raton and Tallahassee, FL. Of this amount, $5.1 billion was an increase in credit card debt and $13.3 billion for student and motor vehicle loans. This follows an increase of $31 billion of consumer debt, most of the credit card nature, in November 2017.
"Increase in consumer debt could have a disastrous effect," says Tatelbaum
What is so frightening about these statistics is that with the impending interest rate increases to be promulgated by the Federal Reserve in 2018, consumers will be required to pay a collective $250 million per year in additional interest on their consumer debt for these two months alone, even if the Federal Reserve only increases the Federal Reserve Rate by one half of one percent (a higher increase throughout 2018 is predicted).
Crypto Hedge Fund Three Arrows Blows Up, Others Could Follow
A few years ago, crypto hedge funds were all the rage. As cryptocurrencies rose in value, hundreds of hedge funds specializing in digital assets launched to try and capitalize on investor demand. Some of these funds recorded double-digit gains in 2020 and 2021 as cryptocurrencies surged in value. However, this year, cryptocurrencies have been under Read More
Lured by low credit card and consumer loan interest rates, this increase in consumer debt could have a disastrous effect when satisfaction of the debt is prolonged due to interest rate increases, and create a disastrous explosion of consumer debt defaults.
---
Bon-Ton Stores is Latest in Cascade of Retail Closings
With Sunday's Chapter 11 filing for Bon-Ton Stores, the unfortunately anticipated cascade of retail closings and reorganizations is beginning to escalate.
Bon-Ton, like so many other retailers that incurred substantial amounts of seemingly low-interest debt either by way of a leveraged buyout or otherwise, has now found that when the maladies of brick and mortar retailing mixed with a large debt service, an explosive concoction is created.
The Bon-Ton Chapter 11 filing, while not unexpected, places at risk not only the vendors to the retailer, but also the landlords for the 42 stores that will be closed as well as the employees who, in today shrinking retail environment, may have no ready venue of replacement employment. The same is true for many struggling retailers, large and small.
With the announced closings of 180 Toys R Usstores and the uncertainty of its Chapter 11 prognosis plus the announced closing of a substantial number of Sam's Club stores, the announced closing of Sears and Kmart locations, and the anticipated closings by other multiple sized retailers of their brick and mortar  retail outlets, as well as given the anticipated increase in interest by the Federal Reserve Board, shopping Center and mall owners may face a crisis with shrinking lease revenue, an increased proportion of common area charges, lower occupancy and traffic and a demand by lenders for additional collateral. All but the largest of mall operators will be susceptible to a possible catastrophe during 2018.
Although the new jobs reports coupled with the shrinking overall unemployment appears to create a positive continuing rebound for the economy, the shrinking opportunities for already poorly paid retail workers may dramatically change the employment outlook and statistics in coming months.
With the slowness in payment to vendors by retailers, many vendors are tightening terms of repayment in the upcoming months which will place additional stress on retailer when the shelves are becoming bare due to the lack of inventory availability.
Consumers are (and should be) wary of purchasing gift cards from distressed retailers, which will only exacerbate the lack of confidence by consumers in dealing with brick and mortar retailers.
---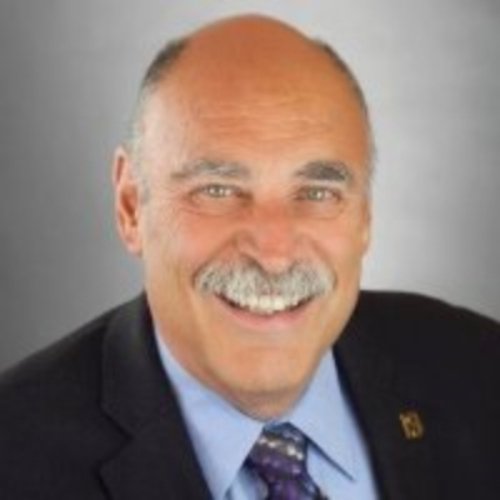 Chuck Tatelbaum is a director with the Tripp Scott law firm.  For the past 50 years has focused his practice on bankruptcy and creditors' rights issues, complex business litigation, Uniform Commercial Code transactions and lender liability litigation and other types of secured transactions, as well as domestic and international letters of credit.
He regularly represents secured and unsecured creditors in transactions and insolvency situations, creditors' committees, and throughout the United States, he represents business clients in complex business litigation, the defense of lender liability claims, all types of bankruptcy proceedings and products liability defense based on warranty. He also represents secured and unsecured creditors in distressed business transactions and litigation. He has also has represented clients in Chapter 9 municipal bankruptcy proceedings and Chapter 15 foreign bankruptcy proceedings.
As an example, he represented the major motor vehicle floor plan lender in the largest motor vehicle dealer bankruptcy in U.S. history, recovering more than $150 million, which constituted payment in full of principal, interest, attorney fees and costs. In that case, the court awarded a $300,000 substantial contribution fee to the represented lender. As another example, he has represented the lender in the worldwide bankruptcy proceeding of Saab Automobiles and was able to obtain payment in full of all principal, interest and attorneys' fees. As of a result of his prior work with the U.S. State Department in eastern Europe to develop bankruptcy laws in Croatia and Slovakia, Mr. Tatelbaum has regularly handled business and insolvency issues that develop in foreign countries.
Updated on