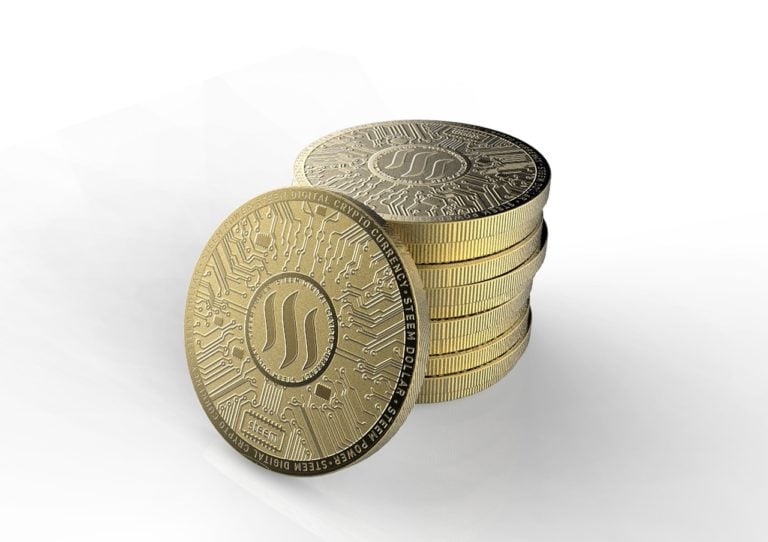 Today, the New York City Economic Development Corporation and CoinDesk announced a first-of-its-kind partnership to bring blockchain industry job opportunities to NYC residents- furthering the city's development as an inclusive tech innovation hub for the years ahead.
As part of the partnership, the NYCEDC and CoinDesk are working together to launch Blockchain Week New York City in May this year, headlined by Consensus 2018, and a first-ever Blockchain Job Fair. Companies exhibiting at the Job Fair include IBM, Accenture, ConsenSys, Ripple, KPMG, Ledger, and many more.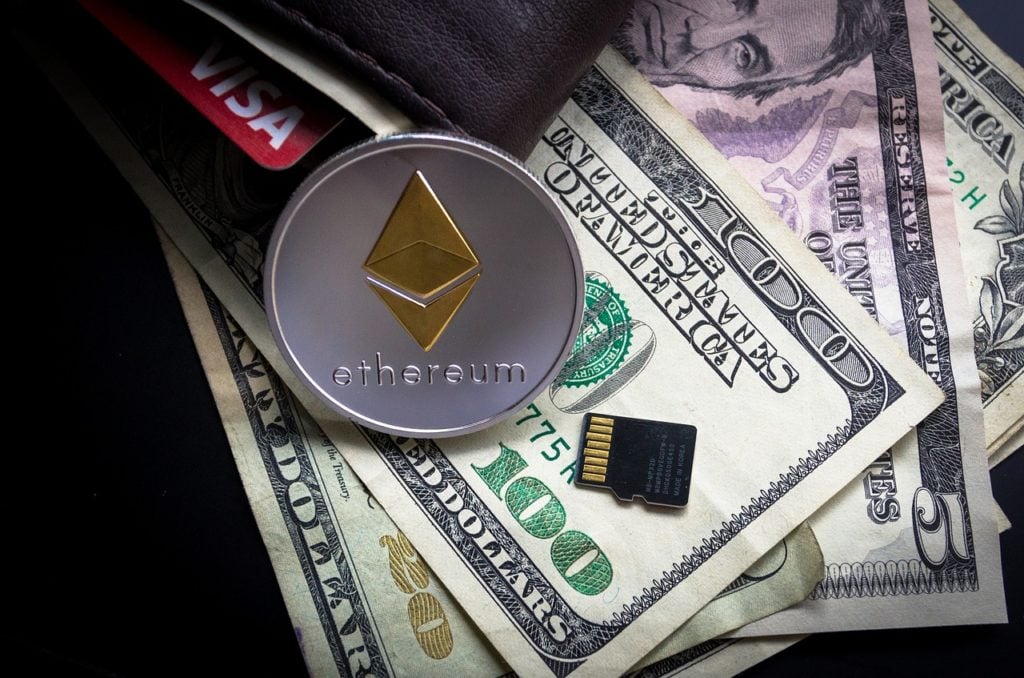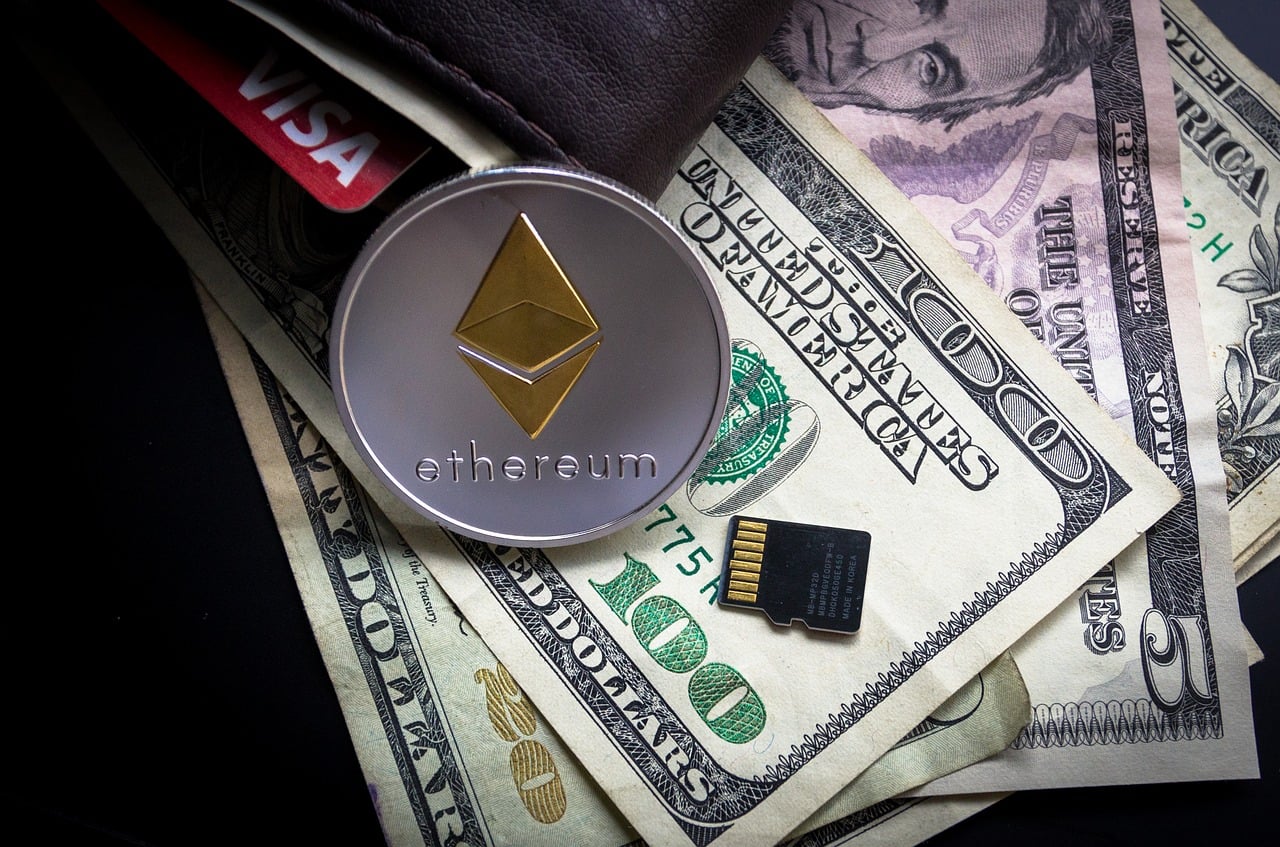 See the press release below
Crypto Hedge Fund Three Arrows Blows Up, Others Could Follow
A few years ago, crypto hedge funds were all the rage. As cryptocurrencies rose in value, hundreds of hedge funds specializing in digital assets launched to try and capitalize on investor demand. Some of these funds recorded double-digit gains in 2020 and 2021 as cryptocurrencies surged in value. However, this year, cryptocurrencies have been under Read More
New York, NY – February 21, 2018 – CoinDesk, Inc, the leading digital media, events and information services company for the crypto and blockchain community, will partner with New York City Economic Development Corporation (NYCEDC) to sponsor "Blockchain Week New York City", which will run from May 11th through May 17th, showcasing New York as a rising hub for blockchain jobs and innovation.
"Blockchain Week New York City" will feature a series of events, anchored by headline event Consensus, as well as an industry Hackathon and a first-ever Blockchain Job Fair, free to any member of the public. Companies exhibiting at the job fair include IBM, Accenture, ConsenSys, Ripple, KPMG and Ledger. The purpose of the joint initiative is to not only boost blockchain-related employment opportunities in New York, but also establish New York City as a growing center for the blockchain community.
Deputy Mayor for Housing and Economic Development Alicia Glen said, "New York City is home to many of the world's leading blockchain companies, as well as some of the largest events in the industry, and it's rapidly becoming the global blockchain capital. We're thrilled to be partnering with CoinDesk on Blockchain Week New York, helping New Yorkers access these quality innovation jobs, and raising awareness of this transformative technology. We are committed to keeping New York City a leader when it comes to innovation and jobs within emerging sectors."
CoinDesk, who host the perennially sold out Consensus each May, attracts thousands of blockchain programmers, software developers, corporate executives, traders, investors, institutions and money managers to their marquee event. Consensus will be held at the Hilton Midtown, the same location as the Job Fair.
CEO of CoinDesk, Kevin Worth, said, "Our joint initiative with the NYCEDC will see "Blockchain Week New York City" become one of the most important weeks in the entire blockchain industry, anywhere in the world. Right now, there are simply not enough people working in the blockchain industry because of its historic growth trajectory in such a short period of time. We've seen an immense demand for talent in terms of diversity, skills, and backgrounds, which has created a huge gap between the labor market and industry needs. Our partnership with the NYCEDC is a tremendous opportunity to shrink that gap, leveraging the unparalleled diversity and skill of the New York City labor market to strengthen the industry and establish the tri-state region as the world-leading hub for blockchain technology development, and a hot spot for high potential jobs."
The economic boom experienced by the blockchain and crypto industry has created thousands of job opportunities across the world, but the high demand has outmatched the supply of applicants. NYCEDC is a not-for-profit focused on economic development within New York City, promoting job creation across multiple verticals in emerging sectors. Blockchain Week New York City will officially commence on May 11, while the Job Fair will be held on Wednesday May 16th from 2pm ET – 5:00 pm ET. The fair will include representation from major companies in the industry, and will be free to attend and open to the general public. Attendees can register for the job fair at https://coindesk.com/events/consensus-2018/blockchain-week/.
Updated on