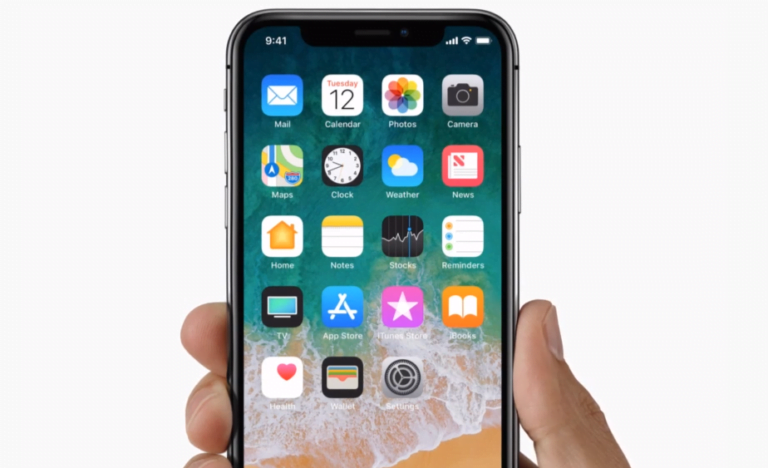 A Chinese national pleaded guilty to flooding the U.S. with fake Apple products, according to the U.S. Department of Justice. Officials say he received payments of more than $1 million for sales of counterfeit iPhones, iPads and other Apple products.

Sales of fake Apple products is big business in China, where counterfeit iPhones regularly make an appearance, sometimes even before the real thing launches. It didn't take long for Chinese counterfeiters to make a fake iPhone X, as one was put up for sale about a month after the real thing was launched.
Student pleads guilty to smuggling fake Apple products
Officials say Jianhua Li, also known as Jeff, pleaded guilty to smuggling goods into the U.S. and conspiracy to trafficking in counterfeit goods between July 2009 and February 2014. The 43-year-old was reportedly in the U.S. on a student visa and will face sentencing on May 30.
London Value Investor Conference: Joel Greenblatt On Value Investing In 2022
The first London Value Investor Conference was held in April 2012 and it has since grown to become the largest gathering of Value Investors in Europe, bringing together some of the best investors every year. At this year's conference, held on May 19th, Simon Brewer, the former CIO of Morgan Stanley and Senior Adviser to Read More
Court documents and statements indicate that Li conspired with at least three others to smuggle fake Apple products into the country. In the press release announcing Li's guilty plea, the Justice Department names three other suspects as Roberto Volpe, Andreina Becerra and Rosario LaMarca, although the agency also said that others were believed to be involved.
Volpe, Becerra and LaMarca also pleaded guilty to charges in connection with their roles in the sales of the fake products. LaMarca was sentenced to 37 months in prison in the conspiracy, while Volpe and Becerra are still awaiting their sentencing hearings.
More than $1 million in fake Apple products sold
According to court documents, Li sold the fake Apple products through his firm Dream Digitals. He and other conspirators reportedly smuggled over 40,000 devices and accessories into the U.S. from China and sold them as Apple products. Officials also say U.S. accountholders paid more than $1.1 million into Li's bank accounts for the fake Apple products.
In addition to the fake iPhones, iPads and Apple accessories, officials say they smuggled counterfeit packaging and labels which had Apple trademarks on them. According to the Justice Department, Li shipped the fake Apple products and the counterfeit Apple labels into the U.S. separately so that officials with U.S. Customs and Border Protection did not immediately detect their scheme. The counterfeit devices were later shipped to conspirators located throughout the U.S.
Authorities also say that sales proceeds from the counterfeit products were then paid into the accounts of the co-conspirators in New Jersey and Florida through structured cash deposits. Some of the sales proceeds then went to conspirators located in Italy, the Justice Department added, which also served to hide the source of those funds.
Updated on