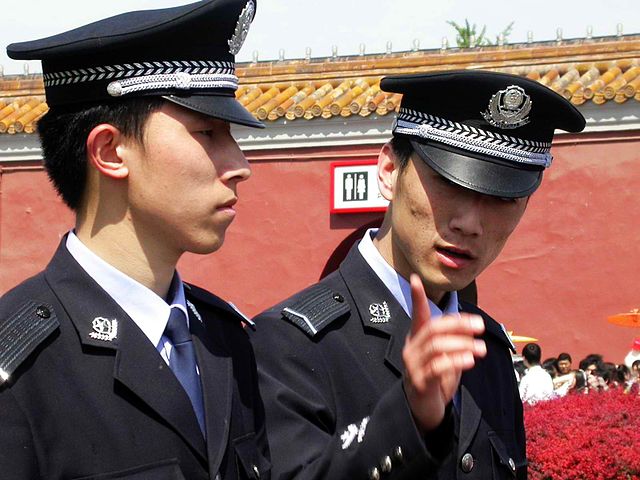 Chinese police are testing out a new weapon in their surveillance arsenal – facial recognition sunglasses. According to The Verge, the facial recognition sunglasses are currently being tested at train stations in Zhengzhou.
Zhengzhou often referred to as the new "emerging megacity," is the capital of the east-central Henan province, as well as a major transportation hub for Central China. Citing reports from local media, The Verge says that the new facial recognition sunglasses will be used to scan travelers during the upcoming Lunar New Year migration.
The Lunar New Year is a period of extremely busy holiday travel and is often described as the largest human migration event on Earth.
RV Capital 1H22 Letter to Co-Investors in Business Owner
RV Capital Co-Investor Letter for the first half ende