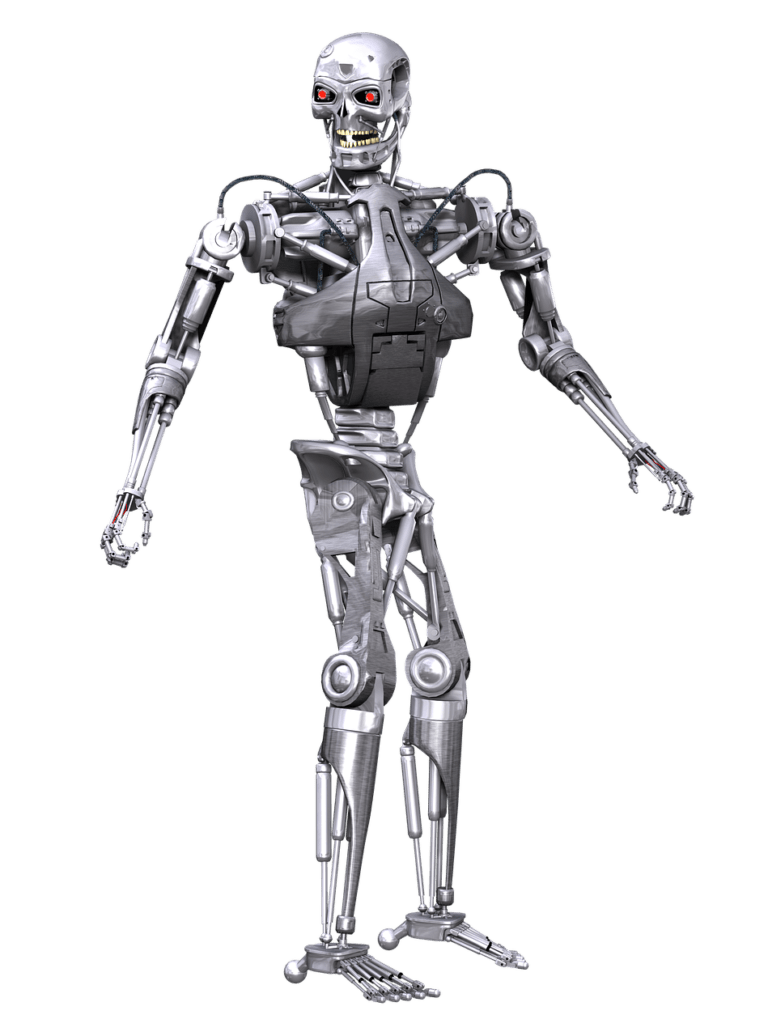 .The 2018 outlook on economic growth is stable for Asia, based on the combination of a favourable macroeconomic backdrop and supportive credit conditions across the region, according to recent research from Moody's Investor Services. 1 Based on this solid footing, looking longer term, Asia could be poised to take centre stage as the world's tech leading region. Nations in the region have been cultivating talent and resources in the tech space and Moody's further forecasts we could see the Asia region "leap-frogging the rest of the world in areas such as industrial robotics and financial technology." 1

Innovation & Disruption
Technological innovation and disruption will be continuing dominant themes in the next few years across the globe. Where Asia is uniquely placed is the scale and number of opportunities that are ripe for disruption. Compared to their Western peers, there are still many fragmented and inefficient business practices in place in Asian nations, that are ready to be disrupted. This will create value in the region and accelerate development further.
Take for instance, Chinese freight. Close to 95 per cent of the world's second largest economies estimated 8 million registered trucking companies are individuals/small companies. Technological solutions offering transparent, real-time routing information would significantly improve the average empty running ratio in road transport (currently 40 per cent) in China– compared to Germany or the US where the rate sits closer to 10 to 15 per cent. 2
Morningstar Investment Conference: Fund Manager Highlights Personalized Medicine, Energy Security
Hedge fund managers go about finding investment ideas in a variety of different ways. Some target stocks with low multiples, while others look for growth names, and still others combine growth and value when looking for ideas. Some active fund managers use themes to look for ideas, and Owen Fitzpatrick of Aristotle Atlantic Partners is Read More
The pace of development may very well be driven faster in Asia by the sheer scale of opportunities available for capture.

Demographics
Further driving technological innovation and development is consumer demand – which is being shaped in no small part by demographics. Asia's growing middle class is forecast to drive consumption trends and fuel both local and foreign demand. China, Japan and Korea are seeing growing industrial robotics industries – who are building solutions to meet the needs of aging populations and to balance against rising labour costs. Meanwhile, China also has a relatively young and thriving consumer market – who are eager to adopt digital technologies, and China will be building many of those robots, too.
Fintech & Payments
Financial technology (fintech) is also growing at an accelerating pace in Asia - specifically the Asia Development Bank (ADB), recently reported that six of the seven largest fintech companies globally originate from Asia. China, India and Singapore are becoming booming fintech hubs, so much so that Asian investments accounted for nearly 43% of worldwide investments in fintech last year. 3
As part of fintech growth in Asia, we are seeing a transformation of the payments industry.  Demand is driving innovation in the  payments segment - with a recent Paypal survey indicating that 43% of respondents in Asia prefer using electronic payments instead of cash. 4
Risk Awarenessrobo
While there are many factors pointing to a rosy medium to long-term outlook for Asia there are a number of potentials risks over the near- term horizon. Trade protectionism and disputes have the potential to get out of hand – particularly between China and the US. The size of direct exports from Asia to the US makes this factor significant and tensions risk trade and economic activity in the region. Currently, the US maintains a fluid trade policy on open bilateral and multilateral issues – but the scale of the issues makes them relevant to risk. Additionally, research from Moody's estimates that more localized risks, albeit low level, from geopolitical conflicts could hamper growth such as those between the Korean peninsula or the South China Sea. 1  The latest row between China and Taiwan  is but the latest example of the serious risks of war in that region.
A further risk is if funding conditions tighten at a faster than expected rate in 2018. This would mean market volatility would shoot up, leading to contractions in growth in Asian economies with high leverage. Looking at the most recent news, the new US tax laws are not forecast to significantly impact US monetary policy, nor the dollar - leaving Asian central banks to manage monetary policy based on current condition assumptions
Source:
1Moody's Investors Services, Cross-Sector - Asia-Pacific, Outlook, 25th January 2018
3 blogs.adb.org
Updated on