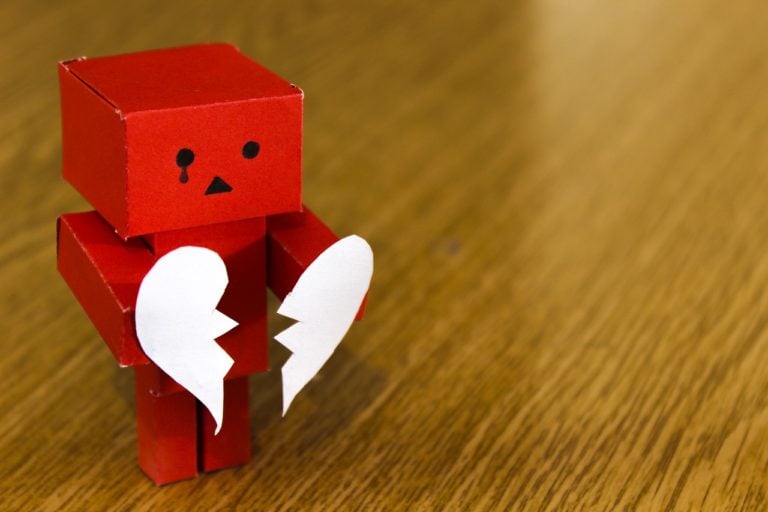 Can a broken heart have a consequence on your health? According to the scientists the broken heart syndrome is a real condition which appears when we are exposed to extremely stressful situations. Such stressful situations could include a painful breakup from a long-term relationship or the death of a loved one.
Originally, the syndrome was called takotsubo cardiomyopathy (TTC), and it was reported for the first time in Japan, back in 1990. Ever since then, there have been more cases which have been reported around the globe, although the research suggests that this syndrome was diagnosed in only about 0.02% of all hospitalizations in the U. S. Nevertheless, they are believed to be underdiagnosed because of less awareness of the syndrome.
Broken heart syndrome manifests as a weakening of the left ventricle, which is the main blood-pumping chamber of our heart. It is usually emotional and physical stress at severe levels that contributes to this condition.
[Exclusive] DG Value Underperforms In H1, Sees Growing Number Of Distressed Opportuities
Dov Gertzulin's DG Capital has had a rough start to the year. According to a copy of the firm's second-quarter investor update, which highlights the performance figures for its two main strategies, the flagship value strategy and the concentrated strategy, during the first half of 2022, both funds have underperformed their benchmarks this year. The Read More
"When you see this disease, takotsubo cardiomyopathy or the broken heart syndrome, there's an exorbitant amount of stress and all of those stress hormones you feel in your head get released into your body and it almost causes your heart to be stunned, these hormones in this stunned moment look like a heart attack," Dr. Suzanne Steinbaum, a cardiologist, told Fox News.
People often misdiagnose this temporal cardiac condition to be a heart attack, because of their highly resembling symptoms. That's why doctors use imaging studies and other methods in order to determine the proper condition.
In most cases, heart attacks are caused by a partial or complete blockage of an arte