Blockchain financial, the technology that underpins the Bitcoin network is starting to transform the fintech market in Africa.
Africa is the last frontier for payment companies. The considerable size of the continent combined with its relatively low banking penetration and fragmented banking market means that fintech have an enormous opportunity in front of them, unlike developed markets which are rapidly becoming highly competitive.
However, while the Africa opportunity may be enormous, doing business on the continent is not easy as former Barclays boss Bob Diamond has found out with his African investment vehicle Atlas Mara Ltd. Set up with the goal of becoming Africa's leading financial services firm by consolidating the region's fragmented financial services industry, the company has struggled to gain its desired scale and in 2017 Diamond agreed to sell more than a third of Atlas Mara, to the Canadian life insurer Fairfax Financial at an 80% discount to its 2013 listing price.
David Abrams Explains How To Value Stocks
Continued from part one... Q1 hedge fund letters, conference, scoops etc Abrams and his team want to understand the fundamental economics of every opportunity because, "It is easy to tell what has been, and it is easy to tell what is today, but the biggest deal for the investor is to . . . SORRY! Read More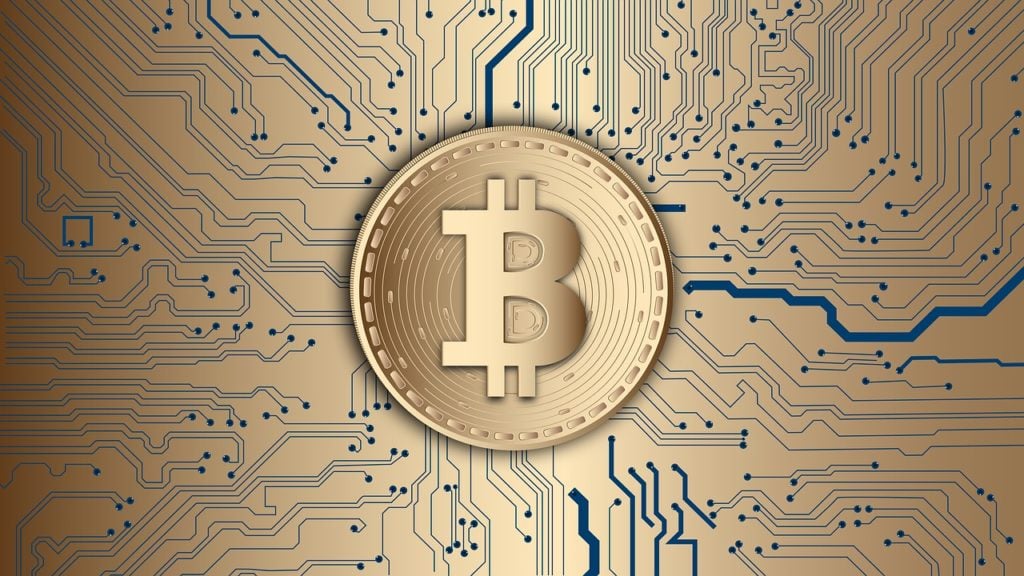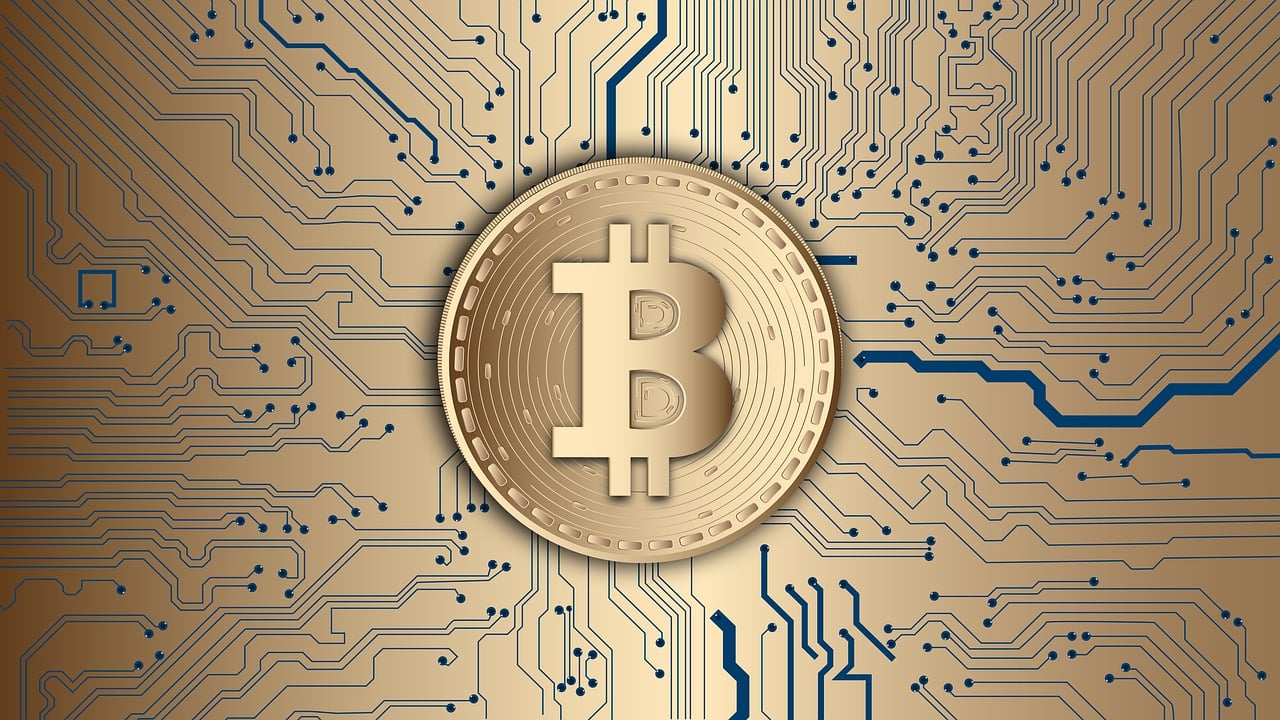 Still, despite Diamond's problems, other companies are making headway. Companies such as BitPesa an online payment and remittance platform focusing on Africa, which recently announced that it had acquired TransferZero, an international money transfer financial technology company licensed by the Bank of Spain.
BitPesa decision to acquire TransferZero is one step on its goal to become one of Africa's premier payment networks. The deal will help build on the group's relationship with banks in Europe giving it more scope to process cross-border transactions. Even though this is a relatively young business, it has grown rapidly over the past two years with trade volumes rising from $1 million a month in 2016 to $12 million today, a monthly growth of 24% over the past two years. It has existing operations in Kenya, Uganda, Tanzania, the Democratic Republic of the Congo, Nigeria, Senegal, the UK, Luxembourg, and Mozambique.
To help it offer differentiated and attractive service to customers, BitPesa is using blockchain financial services. Even though this technology has its drawbacks, including network congestion and high transaction fees, compared to other services on offer, it is cheaper and faster when transferring funds between Africa and Europe. For example, according to a recent report from Moody's, the average transaction fee sending funds between Africa and Europe is 7.1% while BitPesa charges just 3% and the transaction takes just a few hours to process. Payments via traditional banks can take days. As Moody's analyst Christos Theofilou, CFA explains:
"Traditional money transfers and remittances require African currencies be converted into US dollars (primarily) and be routed through the US before converted back into another African currency. These transfers require a large network of intermediaries, including banks that require lengthy approvals and strict correspondent banking guidelines. BitPesa substitutes the use of dollars with a cryptocurrency, currently Bitcoin, eliminating a number of intermediaries and leading to a faster and cheaper alternative, particularly in countries where there is a shortage of dollars or restrictions on accessing dollars."
As well as its existing client base, BitPesa is also looking to expand into trade finance with blockchain financial services; another financial service Africa's continent desperately needs but the provision of which is limited by high inefficiencies and costs across the developing world.
Unfortunately, BitPesa is not immune from all regulation. Although it was founded in Kenya, the country has introduced strict regulation preventing Bitcoin-related startups from opening or maintaining business bank accounts with local banks. Unsurprisingly, this has hindered the firm's operations within the country where it is only available to existing businesses and high net-worth clients.