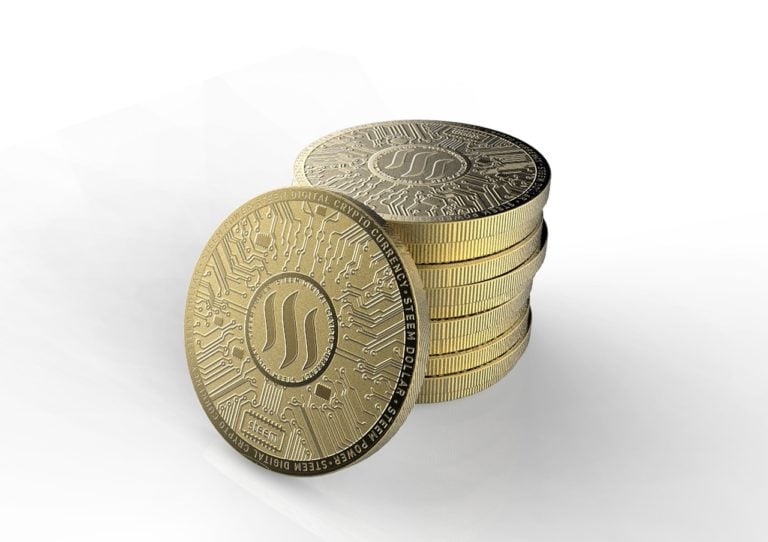 By Jennifer McDermott, finder.com

On January 16 this year, cryptocurrencies crashed. Investors were sent into a tailspin and its value perspective immediately changed. Of the top 100 cryptocurrencies, only three entered the market without a decrease in value.
In just 24 hours, 10 coins leading the pack in market cap fell by an average of 24.64%.
[Exclusive] ExodusPoint Is In The Green YTD Led By Rates And EM/ Macro Strategies
The ExodusPoint Partners International Fund returned 0.36% for May, bringing its year-to-date return to 3.31% in a year that's been particularly challenging for most hedge funds, pushing many into the red. Macroeconomic factors continued to weigh on the market, resulting in significant intra-month volatility for May, although risk assets generally ended the month flat. Macro Read More
Growing optimism
At the time, it would've been logical to assume that the future of cryptocurrency may be grim. However, fast forward two weeks later and it seems that fintech leaders from across the globe remain optimistic, despite January's crash.
Bitcoin predicted to hit $43,472 by the end of 2018
This month, nine fintech leaders have come together for finder's monthly Cryptocurrency Predictions, forecasting how the top 10 by market cap and three trending cryptocurrencies will perform in 2018. Given the recent crash, we were excited to see the results.
Bitcoin (BTC) is predicted to still claim the cryptocurrency throne when it comes to market cap and value. In fact the panelists, on average, expect it to be worth $43,472 by the year's end – over $10,000 more than January's predictions.
The highest prediction from the panelists comes from Skye Dunworth, founder of Spendher. She says, "It might be a slow start to the year. I think a lot of people cashed out after huge earnings in 2017, and that money will slowly be reinvested, plus a new inflow of late adopters and institutional money should push the prices up as the year progresses."
Cardano remains in the lead for greatest price increase this year
Although bitcoin (BTC) remains king in terms of price, this month, out of the 13 coins, the panelists predict that Cardano (ADA) will see the greatest price increase this year (+1,669.52%).

"The developers of Cardano are committing code, and this project is actually moving forward. I am keen to see where this goes," says Fred Schebesta, CEO and cofounder of finder.com. Schebesta predicts Cardano to hit $5.00 by December 31, 2018, an increase of 733.33% compared to its price at January 30, 2018, which was $0.60.
Bitcoin (BTC) comes in second for predicted price increase this year (+292.07%), followed by Ethereum (ETH) (+192.00%).
Sandwiched between Cardano (ADA) and Ethereum (ETH), bitcoin (BTC) should be wary. Many of the panelists agree that Ethereum (ETH) is a key player this year. Technologist and Futurist, Joseph Raczysnki, says, "It [Ethereum] is still one of the most powerful of all the tokens. It has an incredible framework and support network from developers. Vitalik Buterin is outlining the next several years of coding, which will increase the nimbleness of the platform, the speed of transactions, and increase privacy."
What about market cap?
When comparing the forecast market capitalizations for bitcoin (BTC), Bitcoin Cash (BCH) and Ethereum (ETH) – the only three of the thirteen coins with reported number of coins available – bitcoin (BTC), once again, comes out on top.
It's predicted to have the greatest increase in market cap by the end of the year, coming in at +309%. This was followed by Ethereum (ETH), with a 219% increase, and Bitcoin Cash (BCH) came in third with an increase of 98%.
So, what's next?
Our panelists, along with some fresh new faces, will come together again next month to provide their updated predictions.
Crypto crash? With predictions so optimistic, we might need to think again.
Jennifer McDermott is Consumer Advocate at personal finance comparison website finder.com. She has more than 12 years' experience under her belt in the finance, lifestyle and travel industries where she's analyzed consumer trends. Jennifer loves to uncover interesting insights and issues to help people find better.
Updated on