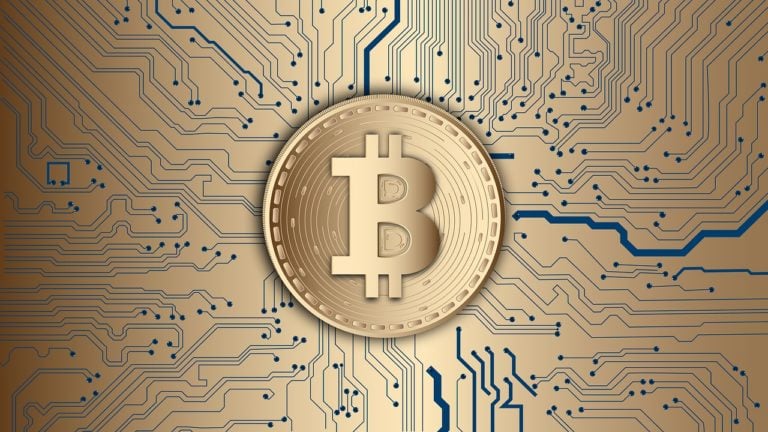 The bitcoin price is hanging on above the $10,000 mark for another day, even as cryptocurrency exchange Coinbase revealed that it has decided to tell the Internal Revenue Service who raked in a fortune trading it. It's another wake-up call for those who think bitcoin transactions are anonymous. If the government can pursue you for taxes on the bitcoin you traded, then obviously, it knows who you are.
Coinbase told customers on Friday that it will report to the IRS the identities of 13,000 users who made the most money trading bitcoin between 2013 and 2015. The tax agency wants to pursue those who dodged the taxes they should have paid on their cryptocurrency. Coinbase originally tried to get out of providing the IRS its user information by going to court, but it didn't work out.
The cryptocurrency exchange said it will hand over the affected users' names, taxpayer IDs, transaction records and addresses. This applies to anyone who made over $20,000 worth of transactions via Coinbase, although legally, all cryptocurrency is supposed to be subjected to a capital gains tax, according to tax experts.
Massif Capital's Top Short Bets In The Real Asset Space [Exclisuve]