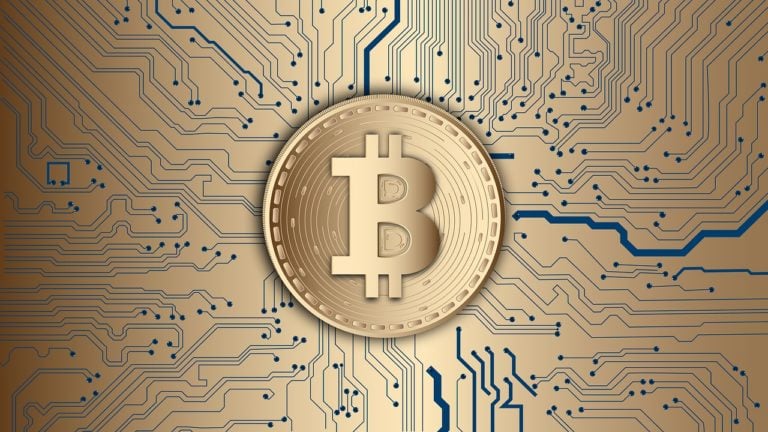 The Bitcoin price and value broke $11000 on February 20 for the first time since January 29, with a current price of $11454. Many experts believe that Bitcoin could be starting to bounce back, but the future of this coin and cryptocurrencies, in general, is anything but certain.
The last few months have been a rollercoaster for Bitcoin price and value, with cryptocurrencies across the board seeing a massive crash after record highs near the end of December. Bitcoin was the subject of a lot of attention near the end of 2017, reaching a value close to $20000 only to crash massively in the beginning of 2018. With a Bitcoin price and value of less than $6000 just weeks after that meteoric rise, many who had jumped on the Bitcoin train for the first time were disappointed to see their investment ruined with such a gigantic loss in value.
However, those who have been investing in cryptocurrency for any period of time know that the Bitcoin price and value is incredibly volatile, and has seen massive spikes and drops over the course of its short life. In just a few years, Bitcoin has risen from a niche investment for techies to one of the biggest phenomenons in the investment industry. With a market cap in the hundreds of billions, the influence of cryptocurrency is impossible to ignore. However, while the majority of investments have some volatility, the Bitcoin price and value has been all over the place when compared to more traditional financial investments such as stocks.
This Multi-Billion Dollar Energy Fund Is Benefitting From The Recent Market Volatility [Exclusive And In-Depth]
HITE Hedge's alpha-only funds returned 0.62% for the second quarter, bringing their first-half returns for 2022 to 8.5%. The funds have grown their assets under management to more than $725 million as of Aug. 1. The firm has added about $200 million in assets since the beginning of the year, moving it closer to its