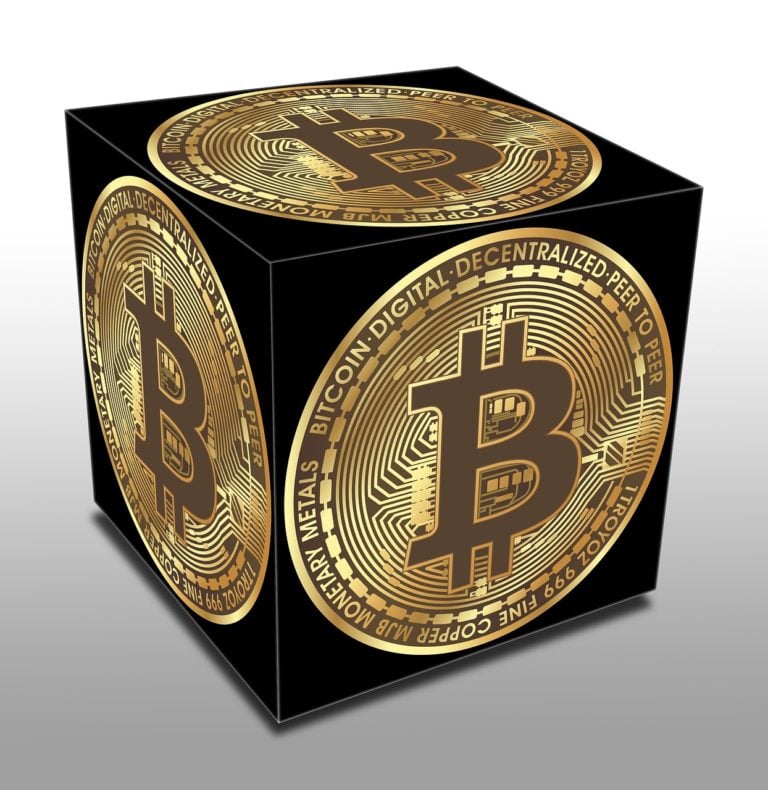 It's time once again for another Bitcoin price forecast. Several days ago Bitcoin hit a low reminiscent of the middle of November last year. People freaked out. Many, mostly in traditional financial sectors, talked about the bubble bursting. The sky was falling, the world was ending. And then, it wasn't and now things are better.
2018 had not been kind to cryptos making any kind of Bitcoin price forecast a tough sell. However, the past few days have seen a ray of sunshine in the form of the U.S. government. Shocking, right? In congressional hearings the heads of the Securities and Exchange Commission (SEC) and the Commodity Futures Trading Commission (CFTC) had positive things to say. Their testimonies showed that they have at least a passing understanding of blockchain technology and cryptocurrencies.
They essentially broke it down to a policy of do no harm and light regulation in order to spur technological innovation. That morning, making a Bitcoin price forecast was super easy, it was going to go up. It did. Bitcoin perked up to around $7,800. Then the next day it peaked at $8,500 before closing lower. Yesterday, it again touched $8,500 and closed just under it.
This Multi-Billion Dollar Energy Fund Is Benefitting From The Recent Market Volatility [Exclusive And In-Depth]
HITE Hedge's alpha-only funds returned 0.62% for the second quarter, bringing their first-half returns for 2022 to 8.5%. The funds have grown their assets under management to more than $725 million as of Aug. 1. The firm has added about $200 million in assets since the beginning of the year, moving it closer to its Read More