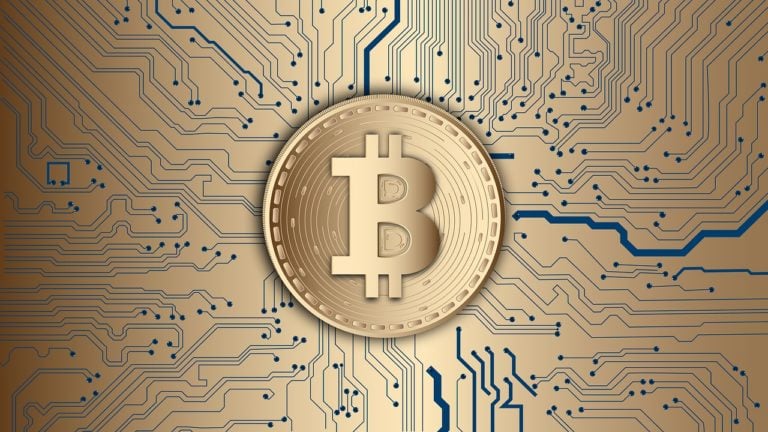 Back in the end of 2017, we saw a Bitcoin price unlike anything we had ever seen before. Reaching an unprecedented high of near $20000, many first-time investors threw their hat into the ring in order to try to capitalize on the uncontrolled growth of the world's biggest cryptocurrency. Unfortunately, the Bitcoin price crashed in 2018, and while we've seen it bounce back, it's still in a precarious position. What does the future hold for Bitcoin and the world of cryptocurrency?
Bitcoin fell below $6000 near the beginning of February – a massive crash from just a few weeks before. In a couple of weeks, it has since rebounded to over $10000, but the market recently took a turn for the worse, with cryptocurrencies across the board decreasing despite the fact that they had started to recover from the large crash. Many experts believe that the Bitcoin price will continue to climb throughout 2018. In the grand scheme of things, the Bitcoin price is magnitudes higher than it was at the same time last year – even after losing over 50% of its value in the last few months. It's certainly possible that Bitcoin will continue to perform competitively moving forward, but there's also a possibility that this recent downturn could be a sign of worse things to come.
At its core, the Bitcoin price is designed in a way that there's no real way to tell what the price will look like moving forward. Financial experts continue to make predictions about the direction of the Bitcoin price and of cryptocurrencies at large, but time and time again we've seen the market defy expectations and rise and fall based off of rumors and speculation. As Bitcoin price is based solely off of speculations rather than something tangible such as a company's performance, it's difficult to get a sense of where exactly the coin will go moving forward. However, by keeping the way that Bitcoin value is influenced in mind, we can get a pretty good sense of what sort of changes will result in a rise or a fall. What we can't do, however, is predict when those changes will happen.
[Exclusive] DG Value Underperforms In H1, Sees Growing Number Of Distressed Opportunities
Dov Gertzulin's DG Capital has had a rough start to the year. According to a copy of the firm's second-quarter investor update, which highlights the performance figures for its two main strategies, the flagship value strategy and the concentrated strategy, during the first half of 2022, both funds have underperformed their benchmarks this year. The Read More