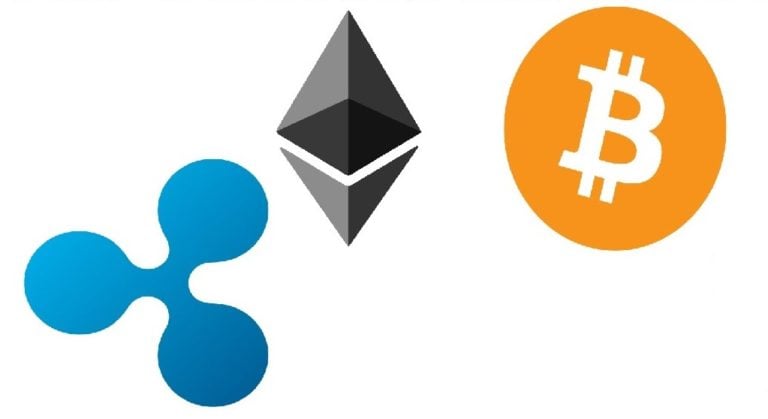 Financial dinosaurs cannot wrap their heads around cryptocurrencies. Not all of them, but a vast majority of them. Even though they talk down the impact and legitimacy of cryptocurrencies, the markets are still on the rise today with some coins bouncing back with double-digit gains.
The president of the World Bank Group, Jim Yong Kim, was recently heard comparing cryptocurrencies to a Ponzi scheme. This was at an event held in Washington D.C.last night. Meanwhile prices of Bitcoin, Ethereum, and even Ripple were still on the rise. This morning, Ethereum and Ripple are slightly down while Bitcoin is holding on to a 1.2% gain.
What he really said was, "I'm told the vast majority of cryptocurrencies are basically Ponzie schemes." He also stated that we, the World Bank Group, are looking at using them. So instead of doing actual research he is simply spewing FUD that someone else poured into his ear.
RV Capital 1H22 Letter to Co-Investors in Business Owner