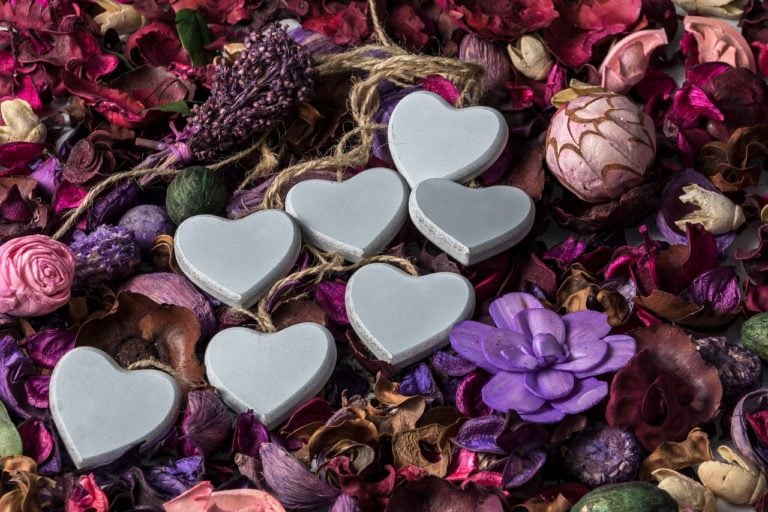 Valentine's Day, also known as Saint Valentine's Day or the Feast of Saint Valentine, is celebrated each year on February 14. We have gathered some Valentine's Day quotes followed by an infographic on "the cost of love" which you can find below.
Valentine's Day Quotes
"Love is our true destiny. We do not find the meaning of life by ourselves alone — we find it with another." — Thomas Merton
"If you have only one smile in you give it to the people you love." — Maya Angelou

Why The Term 'Value Investing' Is Redundant

What does value investing really mean? Q1 2021 hedge fund letters, conferences and more Some investors might argue value investing means buying stocks trading at a discount to net asset value or book value. This is the sort of value investing Benjamin Graham pioneered in the early 1920s and 1930s. Other investors might argue value Read More
"If you find someone you love in your life, then hang on to that love." — Diana, Princess of Wales
"For it was not into my ear you whispered, but into my heart. It was not my lips you kissed, but my soul." — Judy Garland
"I love romance. I'm a sucker for it. I love it so much. It's pathetic." — Drew Barrymore
"You know you're in love when you can't fall asleep because reality is finally better than your dreams." — Dr. Seuss
"The best and most beautiful things in the world cannot be seen or even touched. They must be felt with the heart." — Helen Keller
"If you live to be a hundred, I want to live to be a hundred minus one day so I never have to live without you" — A. A. Milne
"I love you. I am who I am because of you. You are every reason, every hope, and every dream I've ever had, and no matter what happens to us in the future, every day we are together is the greatest day of my life" — The Notebook
"If I had a flower for every time I thought of you … I could walk through my garden forever." — Alfred Tennyson
"You know you're in love when you can't fall asleep because reality is finally better than your dreams." — Dr. Seuss
"All you need is love. But a little chocolate now and then doesn't hurt." — Charles M. Schulz
"I love Valentine's Day! I love it, I love it, I love it. I like having doors opened for me. My favorite romantic comedy is 'When Harry Met Sally.'" — Ginnifer Goodwin
"I'm like the kid in kindergarten; I really do send valentine's to everyone." — Susie Bright
"The best smell in the world is that man that you love." Jennifer Aniston
"A flower cannot blossom without sunshine, and man cannot live without love." — Max Muller
"Love grows more tremendously full, swift, poignant, as the years multiply." — Zane Grey
"The best thing to hold onto in life is each other." — Audrey Hepburn
Valentine's Day Infographic
Love it or loathe it, Valentine's Day is an important date for the U.S. economy. According to the National Retail Federation (NRF), the average American will spend $143.56 on gifts this year, with total planned nationwide spending $19.6 billion. 55 percent of people are going to celebrate with jewelry ($4.7 billion), an evening out ($3.7 billion) and flowers ($2.0 billion) the top spending categories.

Infographic source: Niall McCarthy/Statista