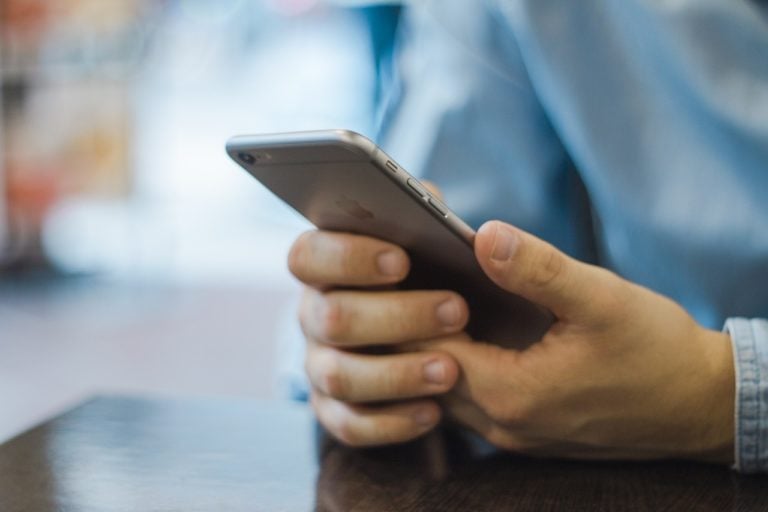 Apple will come up with its annual iOS upgrade this fall, and it would be nothing like what customers have been experiencing throughout the past decade or so. This year's iOS upgrade will not only be known for several new additions, but also for the way Apple carries its iOS release cycle, according to Bloomberg.
The iPhone maker is promising a number of new features with this year's software upgrade, like a single set of apps to work across iPhones, Macs and iPads. There could also be a digital health tool offering parents an insight into how much time their children have been watching TV.
Along with these new changes and many more, Apple is changing the way it develops and introduces new products. Meaning, instead of pressuring engineers to meet the deadline, "Apple will start focusing on the next two years of updates for its iPhone and iPad operating system," Bloomberg said citing people familiar with the change.
Alluvial Fund May 2021 Performance Update
Alluvial Fund performance update for the month ended May 2021. Q1 2021 hedge fund letters, conferences and more Dear Partners and Colleagues, Alluvial Fund, LP returned 5.4% in May, compared to 0.2% for the Russell 2000 and 1.0% for the MSCI World Small+MicroCap . . . SORRY! This content is exclusively for paying members. SIGN UP Read More
In recent times, the iPhone owners faced a number of glitches such as not being able to take calls or a bug that caused iPhones to crash last year. All this and more gave a big-time opportunity to the experts and critics to fire shots at Apple. Some stated that the quality of software made by the Cupertino, California-based company had decreased largely over the years.
Though there has been a constant debate over the quality issue, probably Apple might have compromised some in the software quality. Thus, to ensure that the quality is maintained, Apple is changing its iOS release cycle strategy.
According to Bloomberg, this fall there would be no tweak in the home screen, neither would it have any major new features. Instead, the focus of Apple would solely be on the bug fixes, getting things right and stability. Thus, there are good chances that the iOS version arriving this fall would be similar to the current iOS, but more stable and faster.
Apple has a very convincing rational behind delaying various features and adopting a new iOS release cycle. Some features need more time to be upgraded considering the scale at which Apple develops its new products. The company feels that keeping engineers locked on the relentless annual schedule of an update launch and trying too hard to push everything into a single update is something that it wants to shift away from. Engineers would now be given an upper hand in deciding the features that are not perfect enough to be added in the update, notes Bloomberg.
Separately, Apple iOS 12 is expected to come out with better parental control and a focus on basic apps such as Stocks, Do not Disturb and simpler ways to activate Siri in the search bar. Apple would also stack more Animojis for the iPhone X and if the new iPad Pro gets a Face ID camera, then new Animojis might also arrive on the device.
Other big addition would be the FaceTime update, where Apple would finally allow the user to chat with multiple people at once. Bloomberg, however, reports that the feature might take longer and might not be ready for the iOS 12. But, once it is ready, a user might be able to replace their face with an Animoji during the FaceTime call too. Further, Augmented Reality would also be integrated in the FaceTime in a big way to support multiple users.