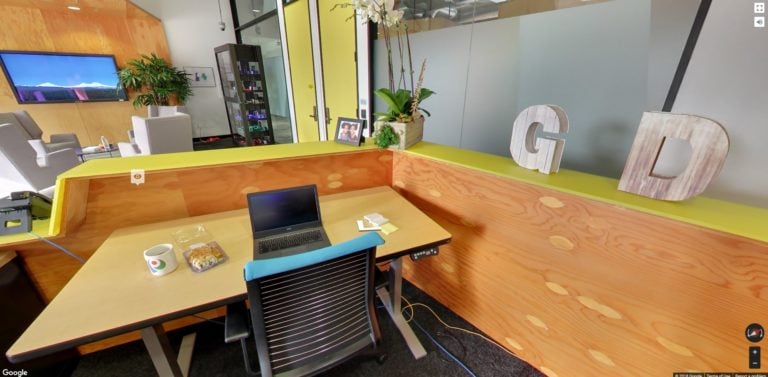 Google is reportedly working on an Android P update that will integrate support for features similar to the iPhone Notch.
There's no doubt about it: the iPhone X has taken the smartphone world by storm. As the fastest-selling iPhone in Apple's history, the phone dominated holiday sales despite a recent drop off in adoption. With the innovative FaceID technology accompanied by a new iPhone Notch design, the iPhone X offered something different that we haven't seen before. Although facial recognition is not unique to the iPhone X, the FaceID technology that can adapt to changes in a user's appearance is unprecedented in a mobile device.
The Android P update seeks to add support for the iPhone Notch design, anticipating that more Android smartphones will follow suit and start integrating a similar FaceID application that will necessitate the similar design. Although Android dominates in the mid- and low-range smartphone scene, Apple has captured a significant portion of the luxury market with their iPhone line. While there are certainly comparable Android flagships, this Android P update will give companies that are looking to provide a similar service the software support that they need. It may even be an indication that Google themselves have plans to implement a similar option in their Pixel phones.
David Einhorn At The 2021 Sohn Investment Conference: Buy These Copper Plays
There's a gold rush coming as electric vehicle manufacturers fight for market share, proclaimed David Einhorn at this year's 2021 Sohn Investment Conference. Check out our coverage of the 2021 Sohn Investment Conference here. Q1 2021 hedge fund letters, conferences and more SORRY! This content is exclusively for paying members. SIGN UP HERE If you Read More
The Android P update, in addition to providing support for the iPhone Notch, will also be an overhaul of the Android operating system that will more tightly integrate the Google digital assistant as well as improving battery life and supporting new designs – such as multiple screens and the foldable display we may soon see from the Samsung Galaxy X, sources suggest.
It's clear that the main goal of the Android P update is to convince more users to ditch iPhone in favor of high-end Android smartphones by improving the look of their software. If there's one thing that's clear, it's that Apple has the upper hand when it comes to design. Out of all the smartphones on the market, Apple is the king of aesthetics, with few phones coming close to their dominance when it comes to design. The combination of an easy-to-use operating system and beautiful aesthetics have given the company the ability to capture a large portion of the high-end market that Android manufacturers are hoping to recapture after the release of the Android P update.
As mentioned above, one of the other priorities of the Android P update in addition to iPhone Notch support is better integration with Google's Assistant – a digital helper that is intended to compete with Apple's Siri and Amazon's Alexa. Developers will now be able to integrate the company's voice-based technology inside of their apps, which should make Android phones more competitive when compared to the iPhone – at least in terms of voice activation and artificial intelligence.
It remains to be seen whether this Android P update will give Android phones the upper edge when it comes to competition with Apple. While Android still captures a significant portion of the market, Android phone profits are split over numerous companies while Apple controls the entirety of iOS. If Google and other Android manufacturers hope to take away from the Apple fan base, there may need to be some significant overhauls to design and aesthetics to appeal to the desires of a crowd that is used to the simple and elegant design of the Apple operating system. Android may have the upper edge this season, however, considering that the upcoming year for Apple is not expected to be particularly revolutionary.