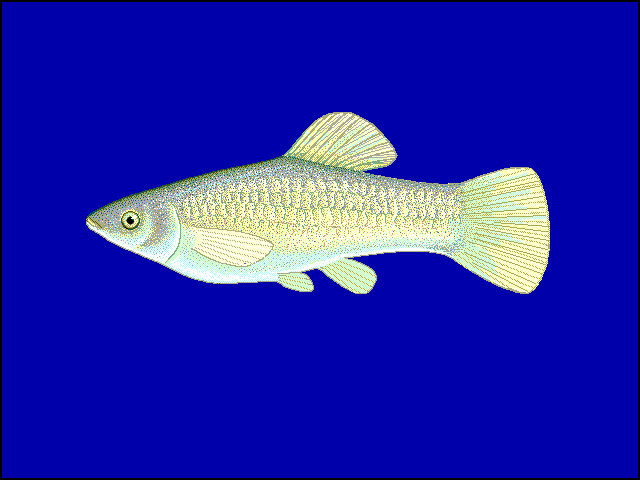 Every so often, scientists discover that something isn't actually the way they thought it was, and it's happened again. This time, the findings have to do with the Amazon molly, a species of fish that's categorized as asexual, although it does still need to mate with a male in order to reproduce.
The Amazon molly lives in creeks and rivers along the border between Mexico and Texas, and it's an all-female species, which is why it is classified as asexual. Scientists have been studying the species because they expected it to have severe genetic flaws, but they discovered no such flaws. In fact, researchers say that the Amazon molly is an especially hardy species.
It's named after the female Amazon warriors of Greek mythology. Researchers from the University of Wurzburg said today that they've sequenced the genome of the species to discover how it reproduces despite being an all-female species.
Qualivian Investment Partners July 2022 Performance Update
Qualivian Investment Partners performance update for the month ended July 31, 2022. Q2 2022 hedge fund letters, conferences and more Dear Friends of the Fund, Please find our July 2022 performance report below for your review. Qualivian reached its four year track record in December 2021.  We are actively weighing investment proposals. Starting in November Read More