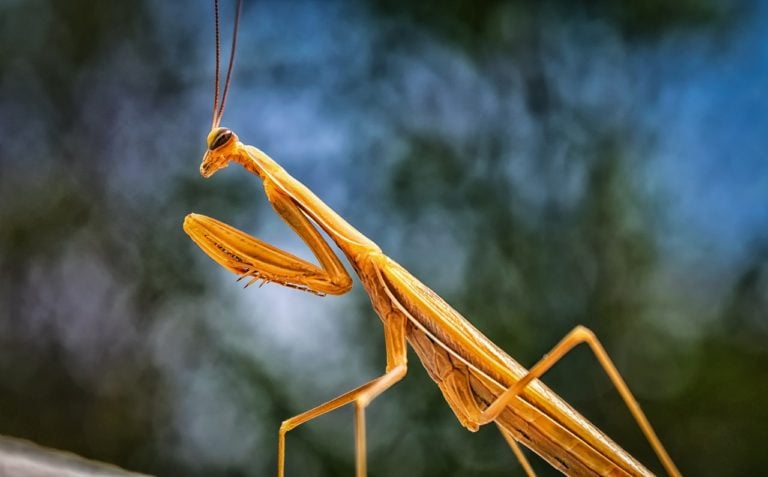 Scientists have been searching for methods to improve eyes and vision, in particular for robots. During their research, they referred to praying mantis that are insects that can, along with humans and other animals, perceive three-dimensional objects and structures. Nevertheless, the praying mantis is the only known insect that has 3D vision, or stereo vision. When studying their vision, researchers discovered a new type of 3D vision in praying mantis.
According to the new study, the 3D vision in the praying mantis is unique. These insects can perceive objects differently compared to humans. A team of scientists at the Institute of Neuroscience at Newcastle University, funded by the Leverhulme Trust, wanted to see whether the 3D vision of praying mantis works in the same way as ours.
The scientists engineered tiny, customized pairs of 3D glasses and temporarily glued them to the praying mantis with beeswax.
Massif Capital's Top Short Bets In The Real Asset Space [Exclisuve]