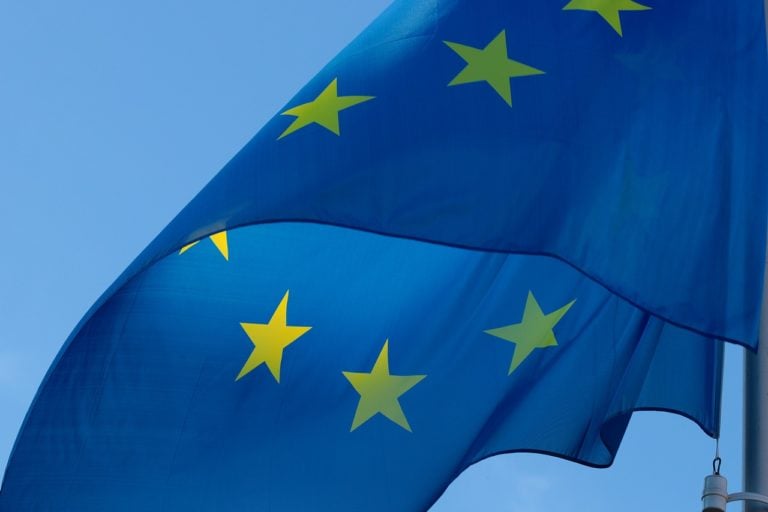 R. Daniel Kelemen, chair of EU politics at Rutgers, and Erik Jones, director of European studies at Johns Hopkins, look at what's ahead for Europe in 2018.
After years of being in economic doldrums, the European Union has sprung back to life over the last couple of years — even outperforming the United States. And while GDP growth may slow slightly in 2018 at 2.1% – down from 2.4% in 2017 – both years are big improvements over the 1.7% growth in 2016 and even more so against the few years before that, notes the International Monetary Fund.
To look ahead at major issues, Knowledge@Wharton spoke with R. Daniel Kelemen, chair of E.U. politics at Rutgers University, and Erik Jones, director of European and Eurasian studies at Johns Hopkins University on the Knowledge@Wharton show, which airs on SiriusXM channel 111. The two discussed various E.U challenges, including Germany's difficulties in forming a new government.
Consistency is what makes the top 50 best-performing hedge funds so strong
Every month and quarter, multiple reports on average hedge fund returns are released from several sources. However, it can be difficult to sift through the many returns to uncover the most consistent hedge funds. The good news is that Eric Uhlfelder recently released his "2022 Survey of the Top 50 Hedge Funds," which ranks the Read More
But the potential for the biggest problems comes from Brexit, where Kelemen said the U.K. has made several incompatible promises to various parties, particularly regarding Ireland, that will be forced into the open to create significant disruption; and from Italy, where March elections are contested by three parties with roughly equal support, making governing particularly difficult, noted Jones. Kelemen said Italy offers the potential for political shockwaves — if populists make more gains, it could destabilize all of Europe. Other interesting dynamics are the closer alliance of Germany's Angela Merkel and France's Emmanuel Macron. If Merkel retains power, the two will try to revive the Franco-German growth engine and push Eurozone reforms, said Kelemen. He and Jones also expect major changes in the relationship between the E.U. and the U.S. on defense policy, as Europe begins to go its own way.
Additional Coverage:
Europe Is Outperforming the U.S. — So What's Next?
Bracing for Brexit: 'Virtually All the Work Is Still Ahead'
How a Fractured Election Outcome in Germany Will Impact the EU
The Knowledge@Wharton show airs Monday through Friday, 10 a.m. – 12 noon EST on SiriusXM channel 111
Article by Knowledge@Wharton
Updated on