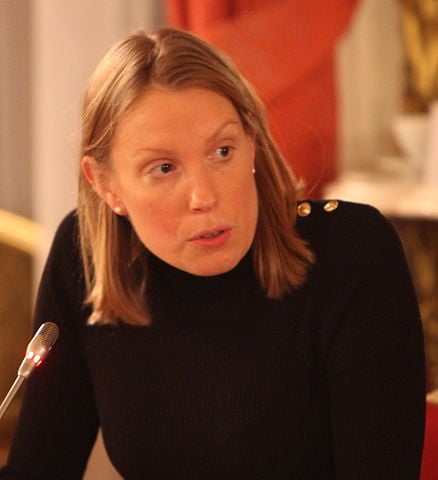 According to a recent report by the BBC, Prime Minister Theresa May appointed a minister for loneliness on earlier on Wednesday.
It's been more than a year since Britain voted to leave the European Union, and the already serious problem the country had with loneliness seemed to have worsened since then. According to a 2017 report published by the Jo Cox Commision On Loneliness, more than nine million people in the country said they "often" or "always" feel lonely. The charity, set up by Labor MP Jo Cox just before her murder in summer 2016, called for action from national Government in appointing a U.K.-wide strategy for loneliness across all ages, as well as naming a lead Minister for the cause.
"For far too many people, loneliness is the sad reality of modern life," BBC reported Ms. May saying in a statement.
What Investors Need To Know When Choosing A Private Equity Manager
It's no secret that this year has been a volatile one for the markets. The S&P 500 is down 18% year to date, while the Nasdaq Composite is off by 27% year to date. Meanwhile, the VIX, a key measure of volatility, is up 49% year to date at 24.72. However, it has spiked as Read More
"I want to confront this challenge for our society and for all of us to take action to address the loneliness endured by the elderly, by carers, by those who have lost loved ones — people who have no one to talk to or share their thoughts and experiences with."
Mark Robinson, the chief officer of Age UK, Britain's largest charity working with older people, also addressed the issue and warned that lone