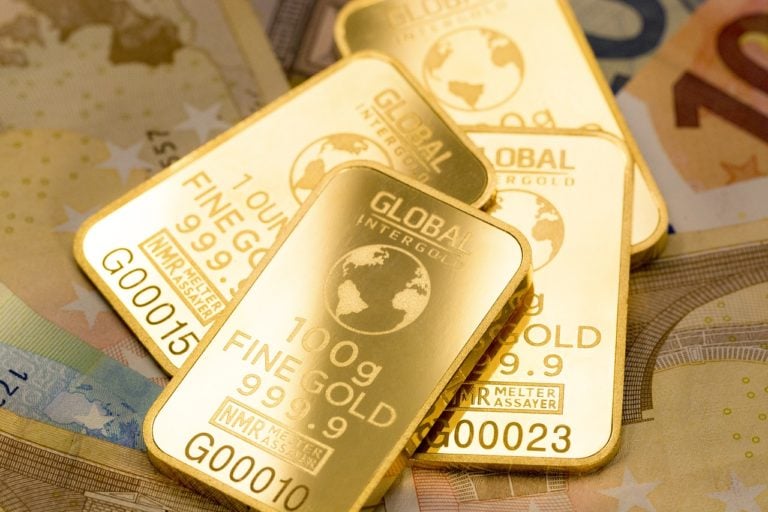 The flu has ravaged the country this winter. People are dropping like flies, as this year's flu shot has proven less effective as a variety of flu strains have circulated.
It's hit several people throughout Banyan Hill already this year and appears to have knocked out our own Joseph Hargett. That's why I'm filling in for him this Friday.
Today, the Centers for Disease Control and Prevention announced that for the first time in its 13 years of monitoring the flu, the continental U.S. has shown "widespread" flu activity.
Mohnish Pabrai On Waiting For The Perfect Pitch