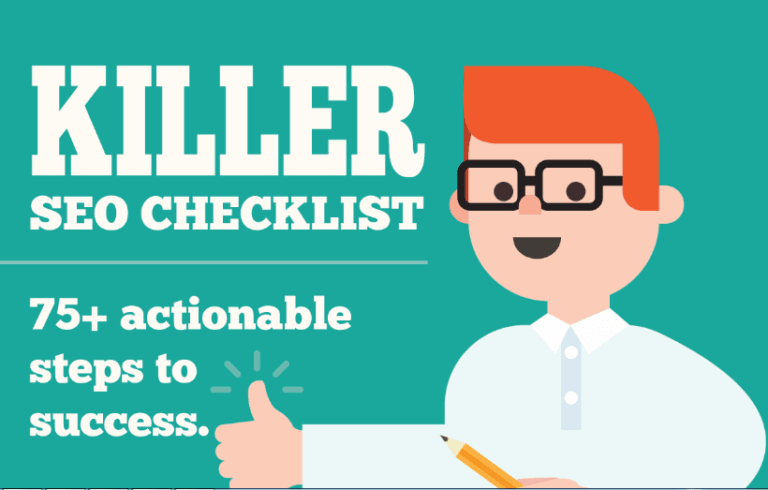 Those running a website for a long time are well-versed with the fact that to obtain success in the online world and to garner more organic traffic and ranking, one needs to invest in search engine optimization (SEO). As a digital marketing technique, Search Engine Optimization can help improve your site's function as well as performance.
It can help you increase your site's click-through-rate by improving your brand's visibility on SERPs. In addition, it can help enhance user experience which aids in increasing your site's ranking.
However, Search Engine Optimization is a vast landscape that is forever evolving. It consists of many on-page as well as off-page Search Engine Optimization techniques and to obtain the desired results one needs to have a perfect combination of both implemented on their website.
DG Value Surges On Recovery Plays
According to a copy of the firm's February investor update, Dov Gertzulin's DG Value Partners returned +4.48% net for the month of February, which ValueWalk has been able to review. Q4 2020 hedge fund letters, conferences and more Following this performance, the firm has returned +8.32% net for the year to the end of February. Read More
Thus, if you are unaware of the recent changes in Search Engine Optimization or if you want to know which are the best Search Engine Optimization practices that you need to implement on your site then here's a comprehensive infographic that'll help speed up your site's optimization process.
Comprising of 75+ effective Search Engine Optimization techniques, this infographic highlights the important on-page & off-page factors that you need to know about. It also provides you with a PDF guide that you can download for free and keep it handy for future reference.
Some of the essential Search Engine Optimization  factors that you need to implement, in order to optimize your website effectively for Google and other search engines, include;
An XML Sitemap – Creating and submitting an XML Sitemap is important in order to speed up search engine indexing.
Responsive Website – Ensure that you have a responsive web design that functions smoothly across all devices and browsers.
Optimal Page Load Speed – To boost ranking on SERPs and to improve user experience, it is essential that you have an optimal page speed and download time.
Make Use of LSI Keywords – This is important in order to avoid keyword stuffing, which could get your site penalized by Google. LSI keywords help you improve your article's keyword density and this, in turn, can help improve your site's ranking.
Check for broken links – Check and fix all broken links in order to avoid a higher bounce rate.
Optimize Images – To ensure that your website functions faster, optimizing your site's images is important. Also, make sure to add ALT tags to all as this will help facilitate accurate indexing.
Make Use of Accelerated Mobile Pages (AMP) – An open-source initiative by Google, use AMP for your content, in order to improve the mobile browsing experience for the users.
Having a Strong Interlinking Structure – To establish a search Engine Optimization-friendly website architecture, having an optimal internal linking strategy is important as this will help speed up indexing as well as help you promote older content effectively.
Link Out to Relevant Websites – When linking you to other websites, ensure that they are relevant to your niche and our authoritative as this will help boost ranking.
These are some of the basic Search Engine Optimization factors that you need to implement. To know more about such essential Search Engine Optimization tactics, take a look at the infographic below!
Killer Search Engine Optimization Checklist [Infographic] by the team at Capsicum Mediaworks, LLP