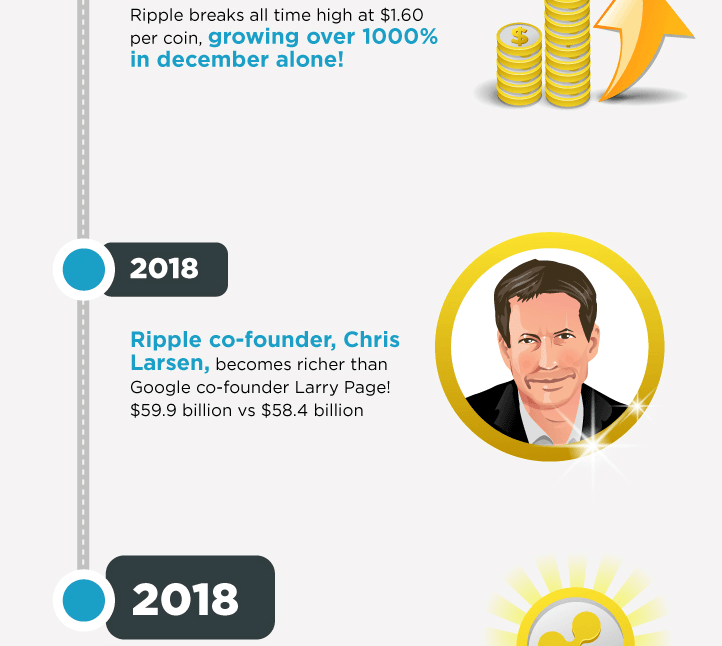 In a recent report to clients focusing on Bitcoin, Deutsche Bank opined the following about Ripple:

One of Ripple's strengths lies with its solution that combines its Inter Ledger Protocol payments system, which connect ledgers, and its technology, which accelerates transaction approval by limiting this to specific nodes. SBI has commented that it does not envision the consortium using XRP.
SBI says that the money transfer system it is testing with the consortium has a cost advantage over the previously mentioned Zengin System for domestic payments.
This Long/ Short Equity Firm Sees A Time-Arbitrage Opportunity In This Pest Control Merger
Yost Partners was up 0.8% for the first quarter, while the Yost Focused Long Funds lost 5% net. The firm's benchmark, the MSCI World Index, declined by 5.2%. The funds' returns outperformed their benchmark due to their tilt toward value, high exposures to energy and financials and a bias toward quality. In his first-quarter letter Read More
Credit Suisse analysts note in a giant report on Blockchain that:
Most of the large European banks are collaborating on a number of blockchain-related projects, and also have in-house FinTech development businesses (e.g. 'Barclays Accelerator'), which allow them to take advantage of developing blockchain technologies. The scale of technological progress means banks are involved in a number of payment platforms, (e.g. Standard Chartered is a founding investor in Ripple but also working with Homesend, a subsidiary of MasterCard).
Credit Suisse includes RIpple among the following cryptos in this comment:
services, we are beginning to witness a shift into new industries, including logistics, gaming, and healthcare. Critically, regulators, central banks and governments are beginning to support the projects, further encouraging enterprises to apply for membership and paving the way for legal and regulatory infrastructure that is compatible with distributed ledger technology.
While prices seem to be frothy, Ripple could go higher for a long time (or tank this second). Regardless, the journey itself is interesting as a future study of one of the best investments ever (for those who bought before the metoric rise) or a massive bubble in hysteria. One thing seems certain…. Ripple will not remain docile (at least anytime soon).
Learn more on the massive 36000 percent growth of Ripple (AKA XRP coin) below in this infographic from BuyRipple.com

Buyripple.com
Updated on