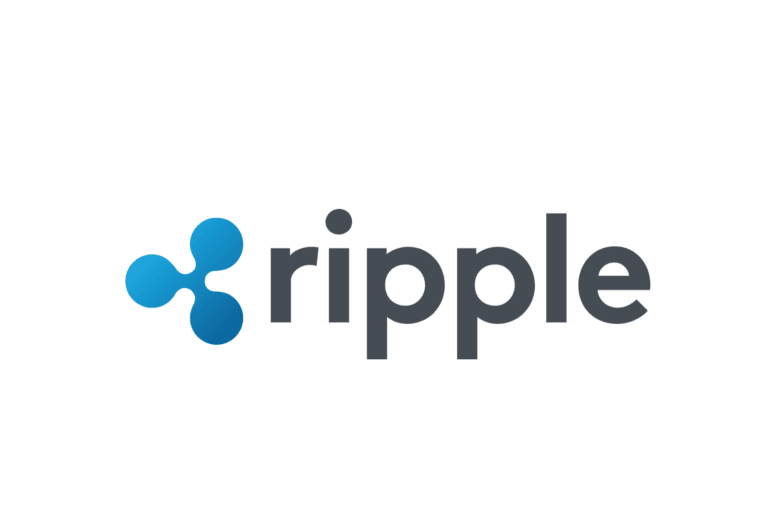 Ripple is all the rage this week in the cryptocurrency world, mostly due to its big gains in price over the past few weeks. However, not everyone is on board the hype train as of yet. Coinbase, the digital currency wallet and trading platform, has nixed rumors that the Coinbase will add Ripple to its platforms. This has, apparently sent Ripple price down today.
Coinbase, based in San Francisco, was started in 2012 and is a major platform for many who are trading cryptocurrencies and digital assets. They boast over 10M users and over $50B worth of currency traded. They also run GDAX, the Global Digital Asset Exchange, a trading exchange platform.
ValueWalk's July 2022 Hedge Fund Update: Tiger Cub Hedge Fund Shuts Down
Welcome to our latest issue of issue of ValueWalk's hedge fund update. Below subscribers can find an excerpt in text and the full issue in PDF format. Please send us your feedback! Featuring Andurand's oil trading profits surge, Bridgewater profits from credit, and Tiger Cub Hedge Fund shuts down. Q1 2022 hedge fund letters, conferences Read More
Coinbase Says No Comment
Rumors have been circulating that soon we will see Ripple on Coinbase. Many thought that it would occur around now. It may also be part of why the price was up, but today saw the Ripple price down from previous heights. Perhaps because Coinbase published a blog post Thursday, January 4th, about their process for adding new assets. In it they state:
As of the date of this statement, we have made no decision to add additional assets to either GDAX or Coinbase. Any statement to the contrary is untrue and not authorized by the company.
There is no specific mention of Ripple in the post. Now, this could be classic diversionary tactics, or the honest truth. Clearly, they must be considering adding something or they would not have thought to put up a blog post about it. Coinbase states that they have an internal committee that considers new  assets, like Ripple, for addition to their platform.
They then state that all employees "are subject to confidentiality and trading restrictions." This most likely means that no one from Coinbase or GDAX can publicly say what digital assets they may or may not be considering for addition either platform. So in order to squash any rumors of Ripple on Coinbase, they had to put out this blog post stating that they can't talk about putting Ripple on Coinbase. It's sort of like Fight Club. The first rule of Coinbase is don't talk about adding Ripple on Coinbase.
The blog post goes on to explain how they choose new assets for addition, including a link to the GDAX Digital Asset Framework, published for the public in November, 2017.
Could Coinbase Add Ripple?
Looking over the DAF gives some guidance on whether or not Ripple can be added to Coinbase. In Section 1, they talk about a digital asset aligning with the Coinbase mission and values. Sub-topic 1.1 specifically states that it need be an open financial system "not controlled by a single entity." Ripple, is a company, a single entity, that controls XRP. They have the majority of its 100B coins locked away in escrow, preventing the market from getting flooded with them. That right there could be enough to keep Ripple off Coinbase and could be what is pushing the Ripple price down.
Ripple also has a tendency to not speak about XRP in a way that's transparent and open. This is another major hindrance as the Framework also states an asset system must be on a network that is public, decentralized, and enables trustless consensus. Ripple is all about trust. From the ground up it was built for use by large financial institutions as a traceable, instant way to transfer fiat money across borders.
Here's another interesting bit. In order to remove any possibility of price manipulation, Section 4.1 of the Framework states that "a material amount of the total tokens should be available to the public." The term "material amount" in this case is, most likely, a large enough portion such that the remaining amount cannot adversely affect the price one way or another. At present, Ripple is circulating just under 39B  XRP, or just under 39% of all the XRP created which was 100B. Currently, 55B of them are in escrow on contracts that only allow 1B to be released to the public each month. In other words, 55%, the  majority of XRP, are not out in the public.
Will Coinbase add Ripple?
It's difficult to say. From brief analysis of the Digital Asset Framework, I would say no. It does have a massive market capitalization. It is hovering at $117B today with the Ripple price down today, yet it is still the #2 cryptocurrency. Yet, in terms of trading volume, it lags far behind Bitcoin (#1), and is less than Ethereum (#3).
As Ripple price falls it may even lose the #2 spot to Ethereum ($96B market cap), if Ripple price drops below $2.47. However, it will continue to be on everyone's radar. Ripple is doing something different than many other digital assets. But if the price proves to be too erratic, many may bail on it and sink its price and market capitalization back to where it was in mid-December, under a buck and a market cap of $30B. Is this the beginning of the end if Ripple's wild ride? Could the Coinbase blog post continue to drive Ripple price down?
Updated on